New Doosan Infracore Corporate Slogan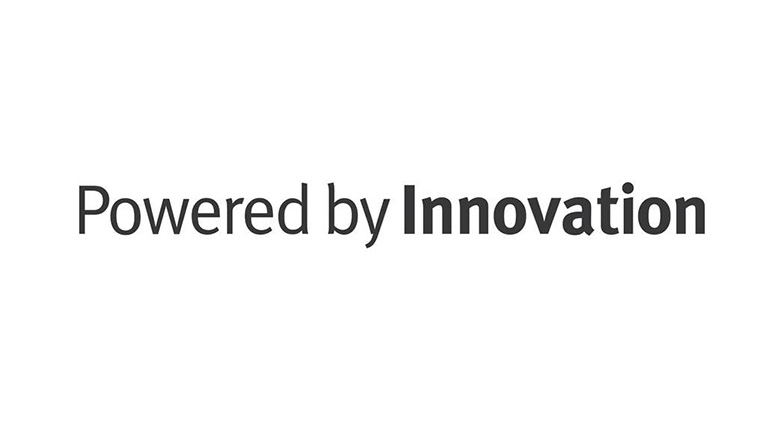 'Powered by Innovation' is the new Doosan Infracore corporate slogan that has been introduced to enhance the company's brand identity with a future-oriented and innovative image. Innovation is the foundation and core value of Doosan Infracore.
Doosan Infracore aims to create new value for its business with smart technologies through convergence and integration with the IT industry in the 4th Industrial Revolution era, and to become an innovative company that leads the market. 'Powered by Innovation' represents the infinite possibilities for the business that are available through Doosan Infracore's driving force based on constant innovation.
We aim to constantly improve our thinking, how we work and our products and technologies to provide our customers with the best solutions.
The source of the power that drives us, that power starts with innovation.
Powered by Innovation, Doosan Infracore.