RealMachinery at MAXPO 2019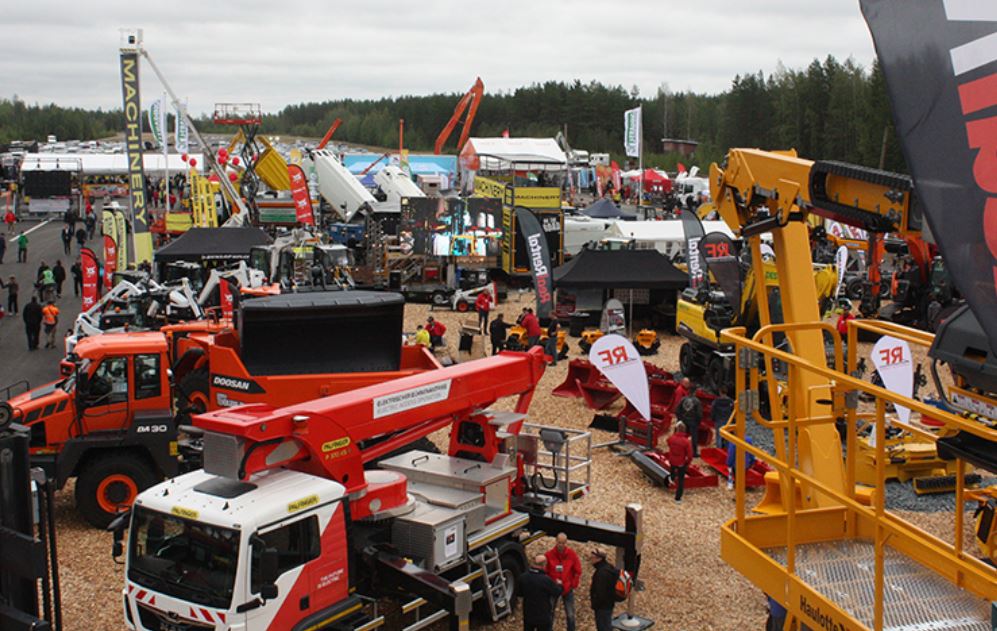 Established in 2010, RealMachinery Oy is a nationwide full-service engineering company that sells, leases, maintains, repairs and equips earthmoving machinery including Doosan construction equipment, for every application. This year the company successfully took part at the MAXPO exhibition - one of the largest construction events in Finland. Held every second year, MAXPO 2019 was held from 5-7 September 2019 at Hyvinkää Airport and attracted a large number of visitors from the construction industry - more than 14,500 visitors came to the exhibition.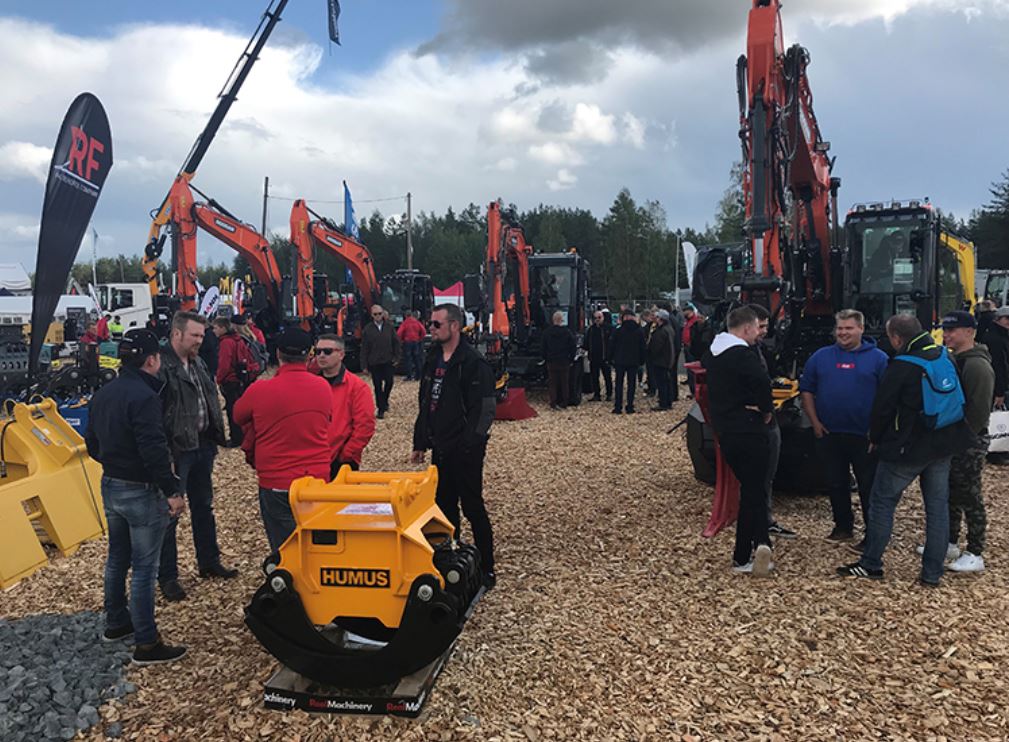 "The right type of visitors came to see us at MAXPO. Whilst we wanted as many visitors as possible, the quality of the visitors we had certainly exceeded the quantity. As far as the construction machine segment is concerned, and especially the Doosan brand, the MAXPO trade fair was a very commercial event for us again this year. Real buyers were on the move, from the point of view of both machine sales and after sales," says Heikki Pohjanpää, Marketing Director, RealMachinery.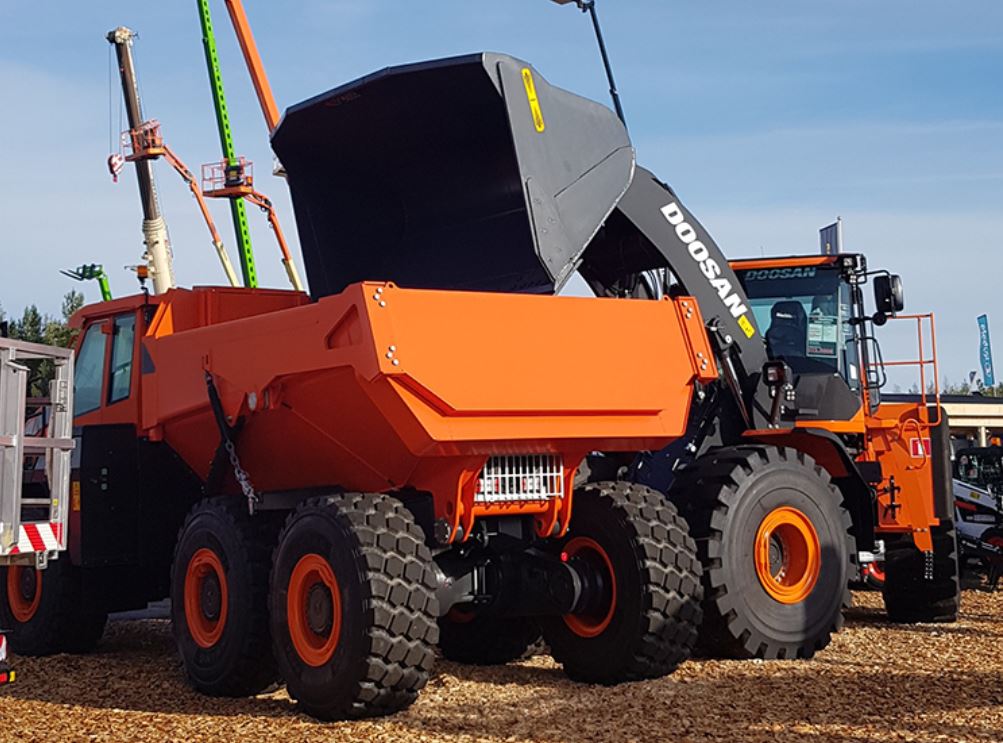 In general, the best part of the fair for the visitors was the opportunity to get more information on this market, to find new products and to meet with partners and other industry associates. 65 percent of the exhibition visitors came to seek new ideas for their work. 56% of the visitors were decision-makers or were involved in decision-making. Visitor satisfaction was at its peak and 95% of those who responded to the survey were satisfied with the event. 79% of the visitors to this national event came from the Greater Helsinki area (the capitol of Finland).
RealMachinery had a staggering stand covering over 2200 m2 at MAXPO, which featured a wide range of Doosan machines, including the new Doosan DA30-7 articulated dump truck, the Doosan DL580-5 wheel loader and a wide selection of crawler and wheeled excavators. The after sales operations were also widely praised by the customer base. The fair also featured a wide range of offers for spare parts and branded Doosan products.