New Merchandise Available in Doosan Fan Store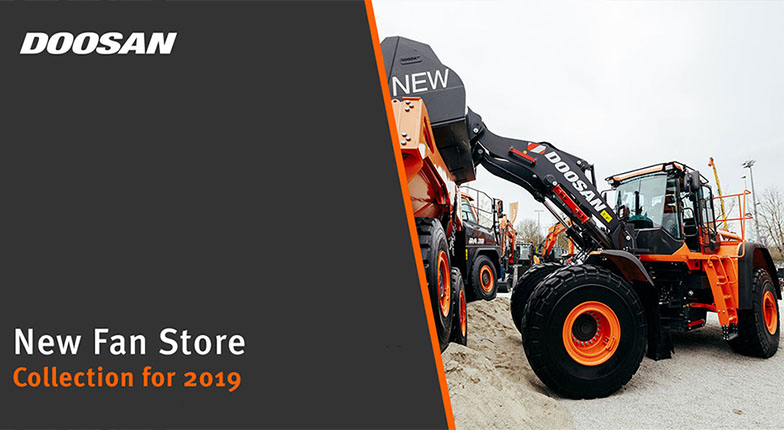 Today we are taking another step in achieving our goal of providing the best possible Doosan merchandise. You will find 94 exciting new items in our brand new Doosan merchandise catalogue!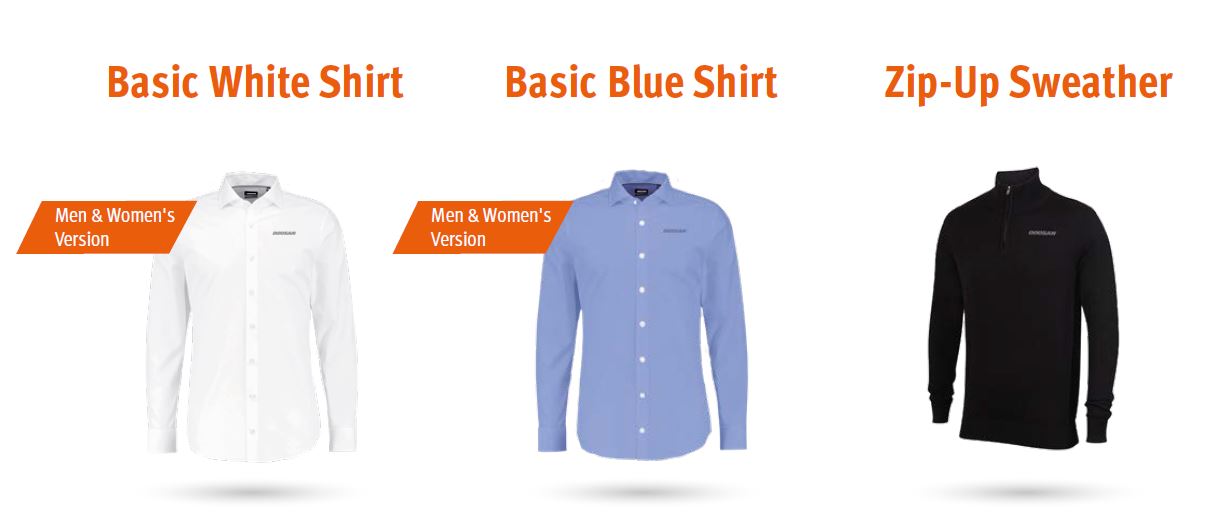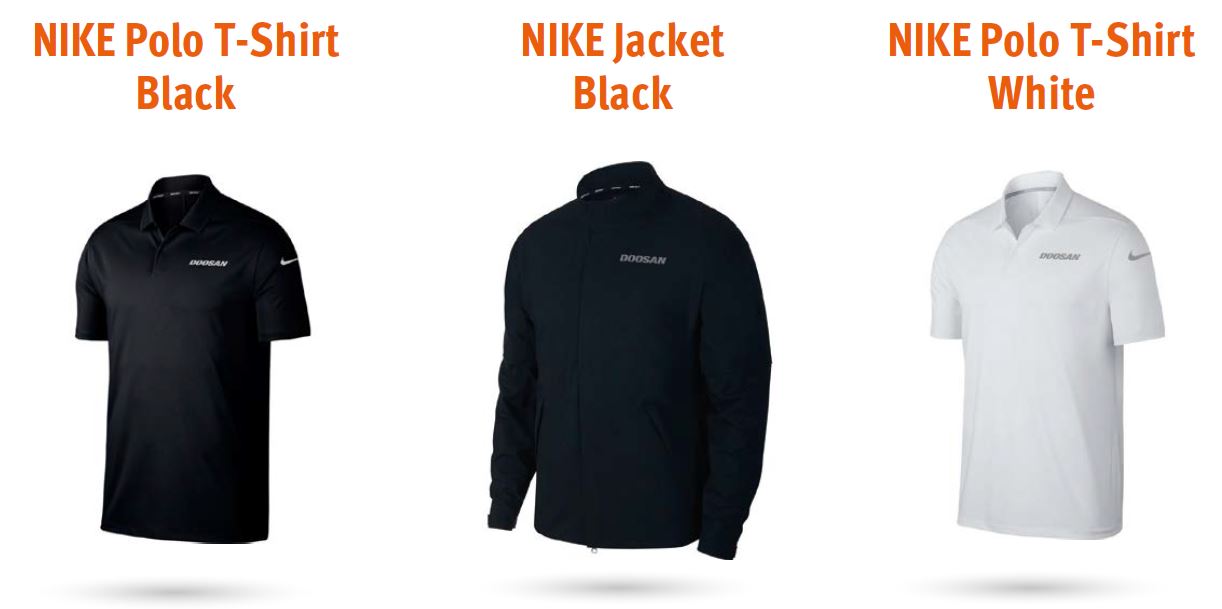 Our partnership with one of the best regarded brands for professionals – Helly Hansen – is a huge step forward and we are introducing it with pride. Helly Hansen Doosan Workwear is now officially launched and is ready to order at www.doosan-store.com.
All the products we are now offering are officially not being used by any other construction equipment company in Europe. Among the most unique items you can find in the store are the Doosan Plzen uniform and the Doosan Bears uniform as well as new merchandising for kids. You can also look forward to our new initiative being launched soon - eco products from our upcoming program "Doosan Merch Goes Green".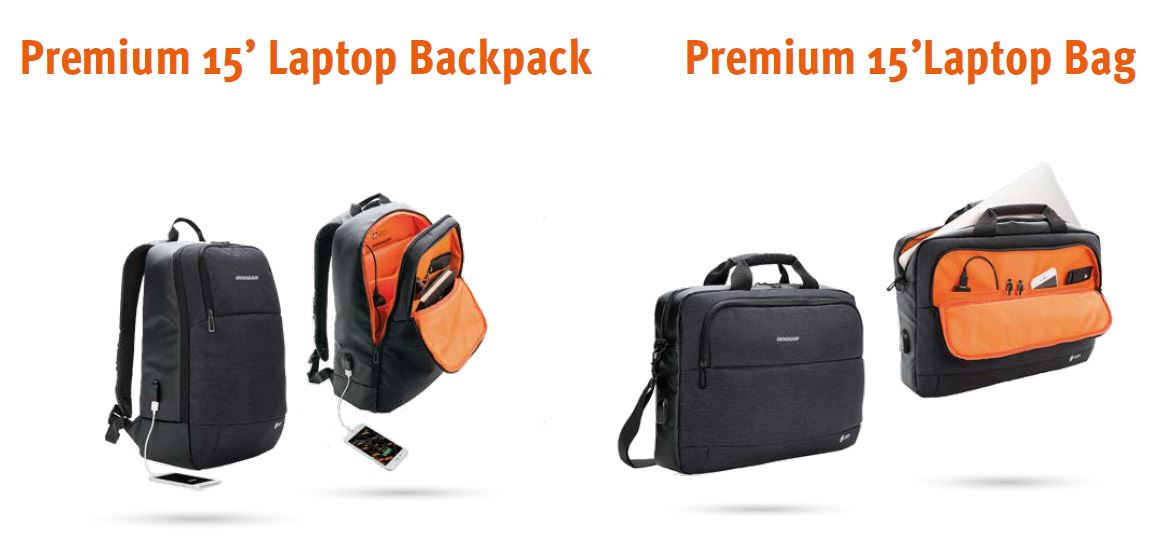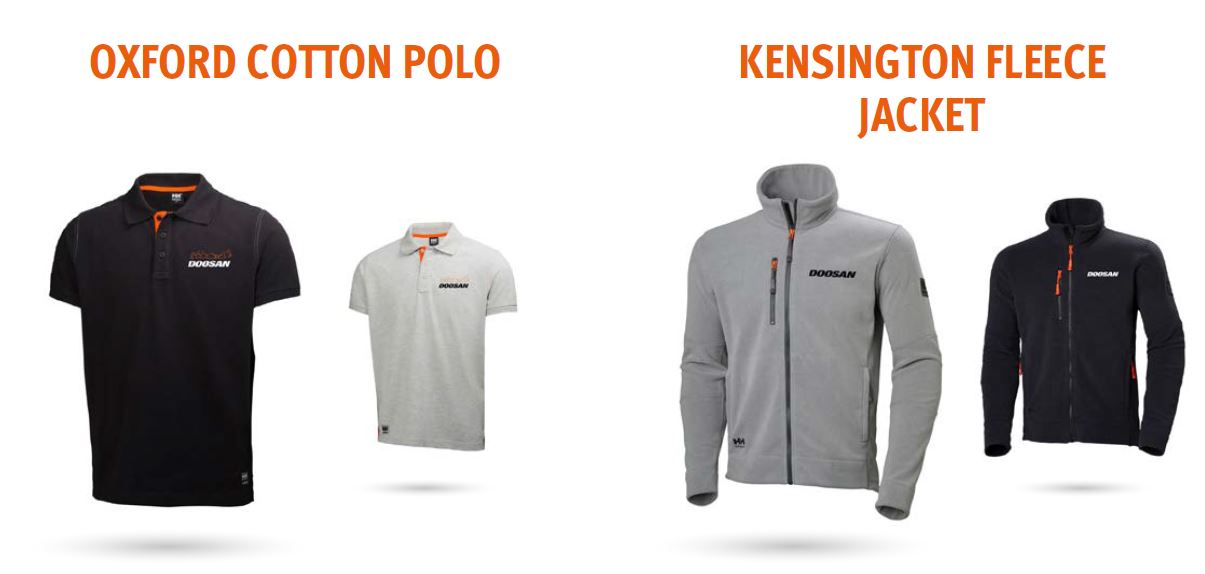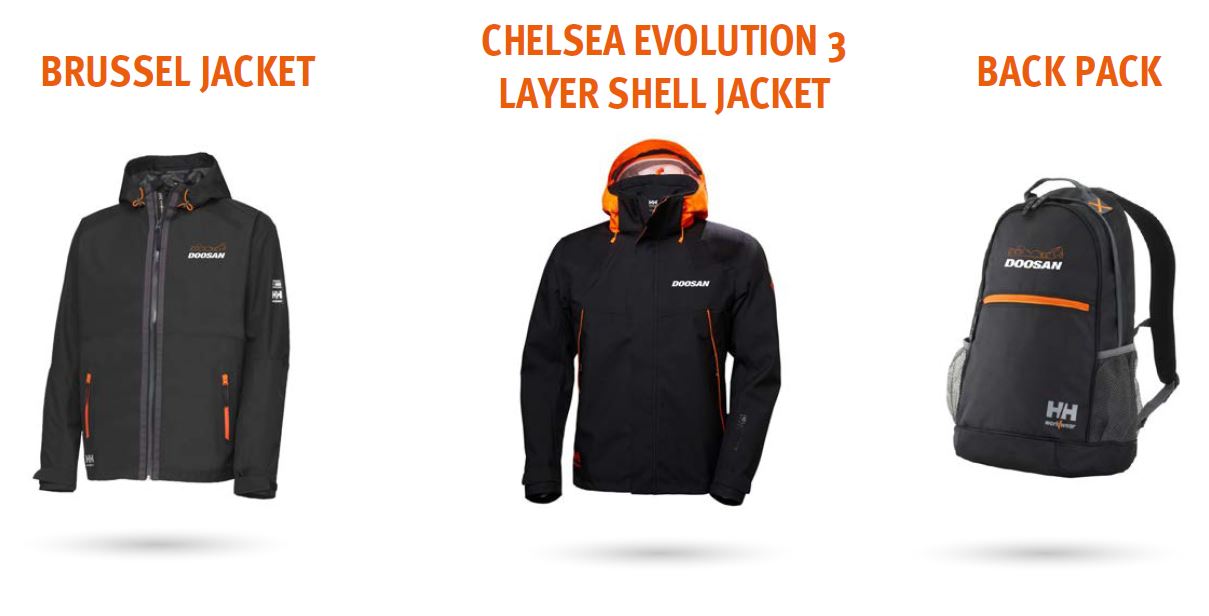 Don't forget to sign up to get access to dealer prices! Create an account on the Doosan store and enjoy lower prices, limited offers and special items. In order to easily verify your identity and to switch your account to "dealer account" as soon as possible, please use your dealership's official email address.