First Global Develon Day Customer Visit to Korea a Great Success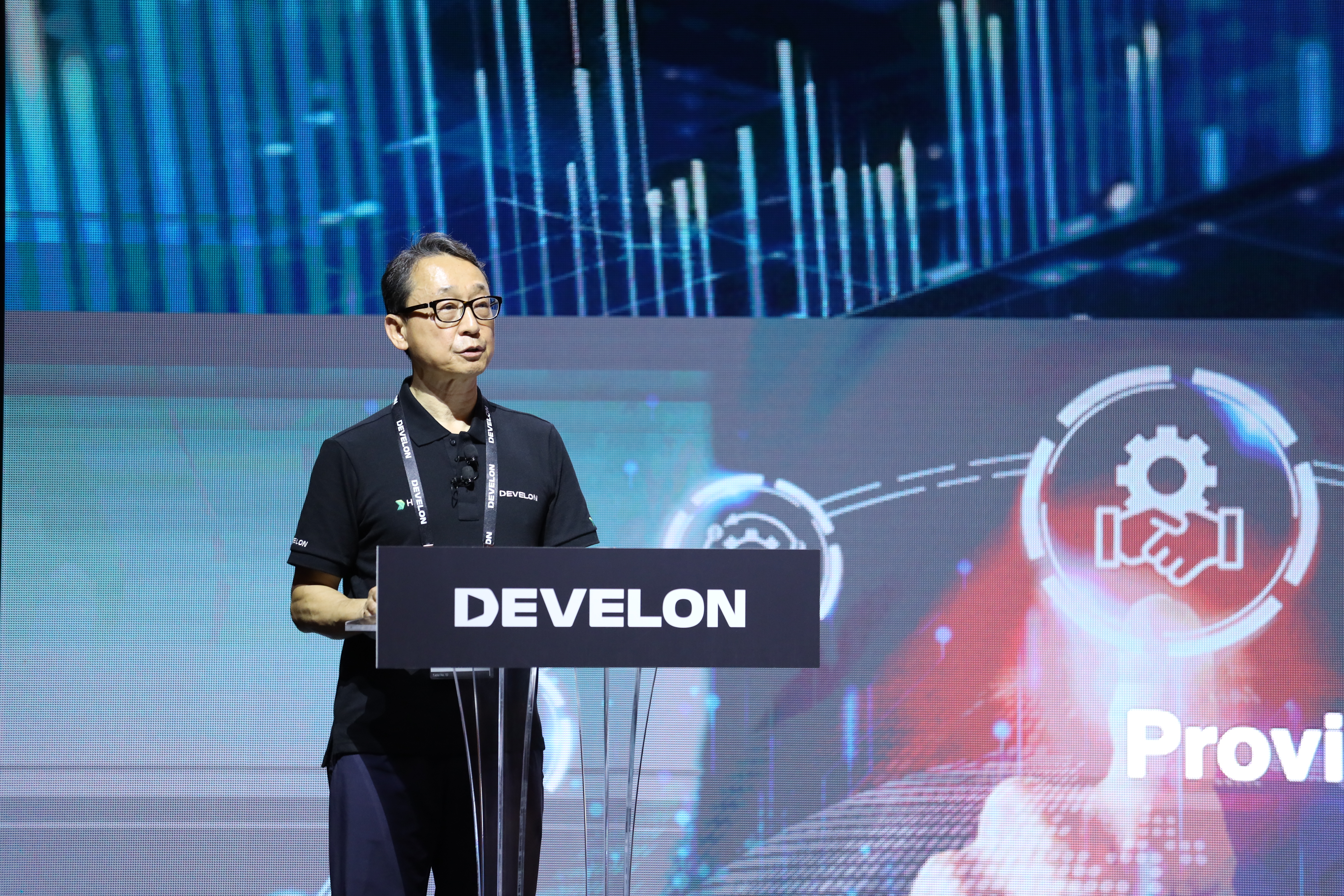 Develon, formerly known as Doosan Construction Equipment, has received a very positive reaction from customers and dealers alike, who attended the brand's first Global Customer Visit in South Korea in late September 2023. Held eight months after the new Develon brand was first announced by parent company, HD Hyundai Infracore, the event attracted a truly global audience, with a strong presence from the USA, Europe, South America and the Middle East.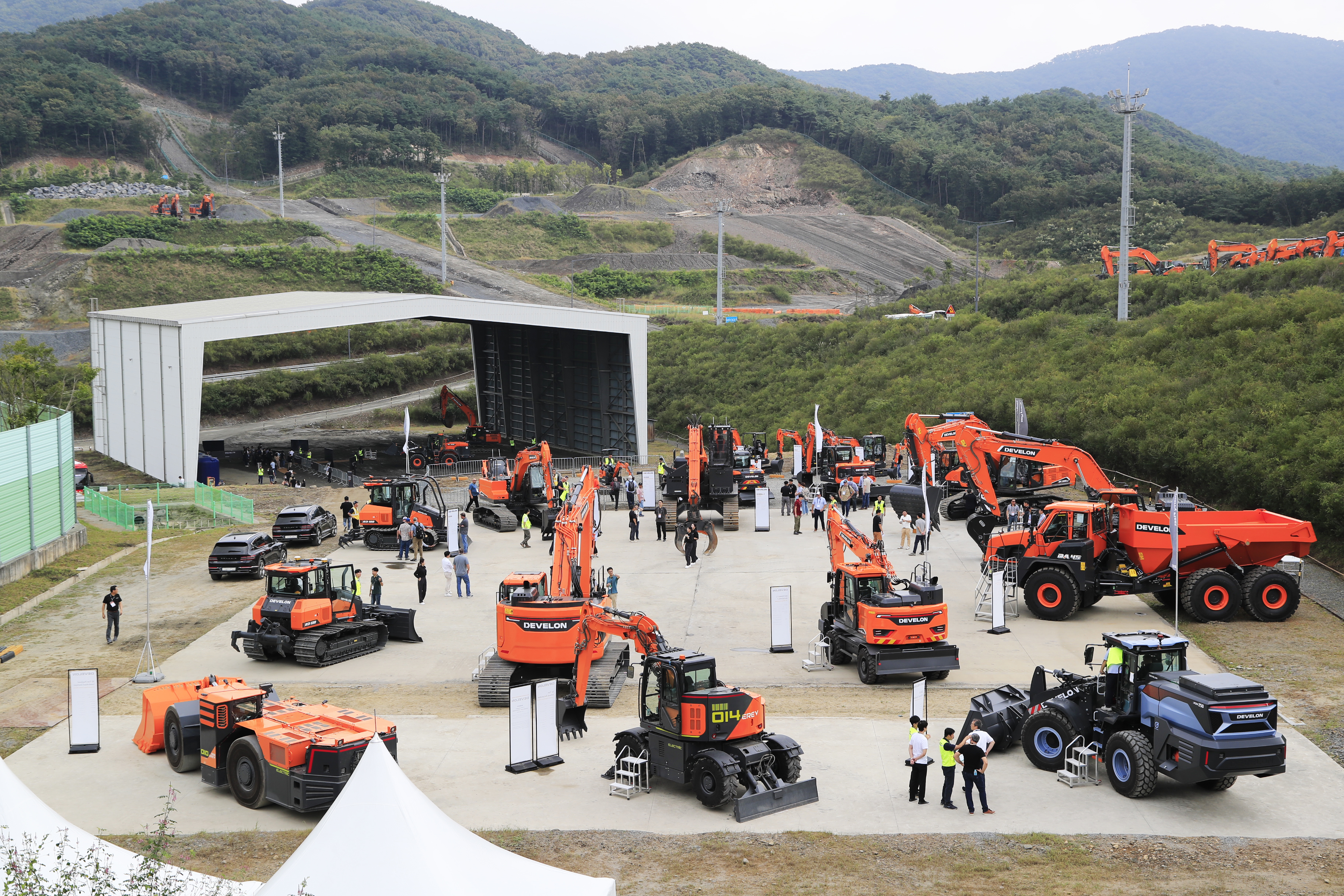 Taking place over three days, the exciting global event combined elements of Develon and Korean culture throughout. It began with the Develon Day at the company's Proving Ground facility at Boryeong to the south of the capital, Seoul. The events on the second and third day included a tour of the Develon manufacturing facilities in Incheon, a special visit to the Demilitarised Zone and more cultural highlights, with visits to some of the most famous heritage sites in Korea.
Warm Welcome from Company CEOs
At Boryeong, customers and dealers were warmly welcomed by Seung Hyun Oh and Young-cheul Cho, the joint CEOs of HD Hyundai Infracore. The presentations from both CEOs highlighted the company's long history in the construction industry and the vision behind the Develon brand. Both CEOs stressed that Develon is dedicated to changing the future for customers and providing value beyond products by creating smart construction solutions to meet tomorrow's needs.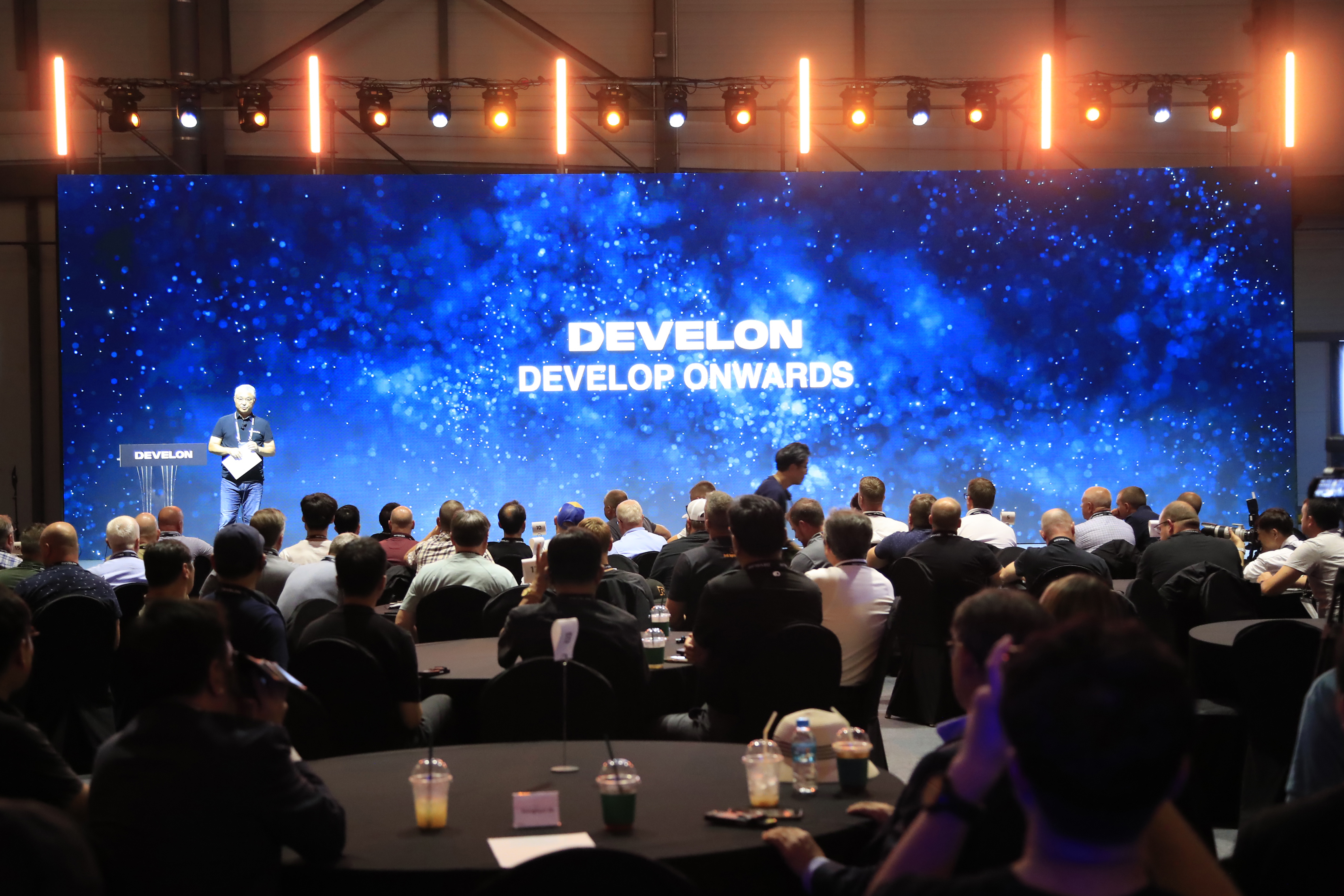 The Develon Day programme at Boryeong showed how the company intends to do this with a display of the very latest Develon construction equipment and demonstrations of cutting-edge technology including its latest generation Concept-X2 autonomous solutions and the exclusive Transparent Bucket safety system for Develon wheel loaders.