DEVELON Presence at SIM 2023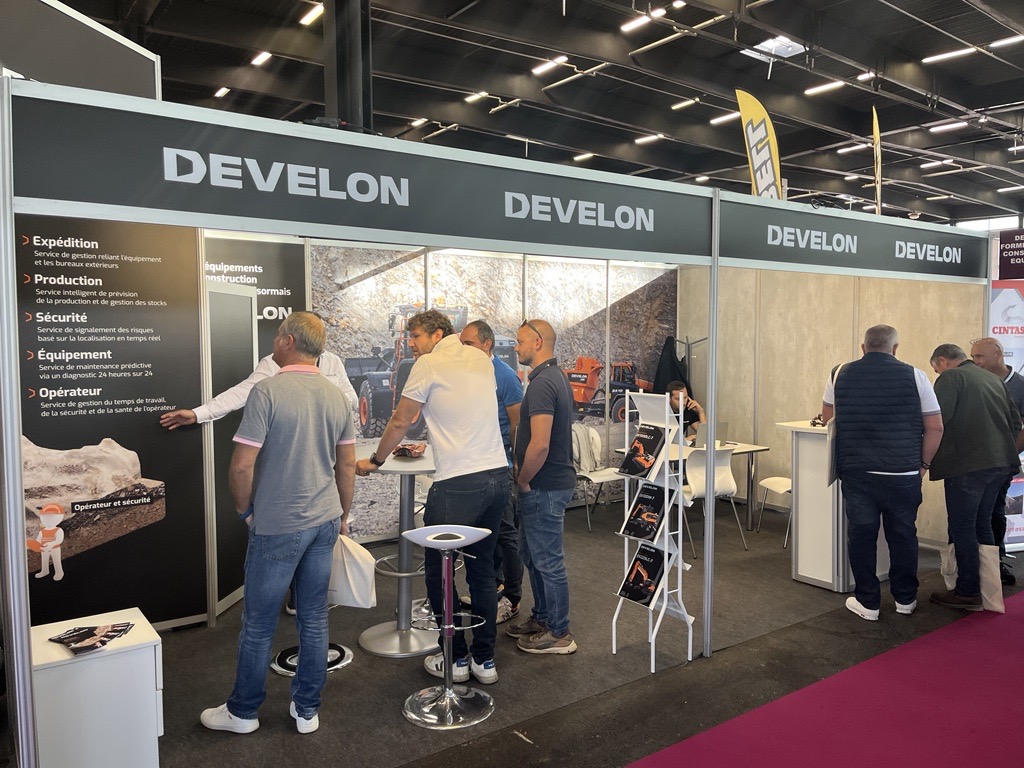 DEVELON proudly showcased its booth at the SIM 2023, the Congress of the French Mineral Industries Fair, held from October 4th to 6th in Bordeaux Exhibition Center, France. The spotlight of DEVELON's presentation revolved around quarry application machinery and the company's groundbreaking Quarry-X solution, which made its debut at Steinexpo 2023.

Visitors and customers received a warm welcome from DEVELON's expert team, cementing DEVELON's reputation as an industry leader.