DEVELON Team's Dozer Training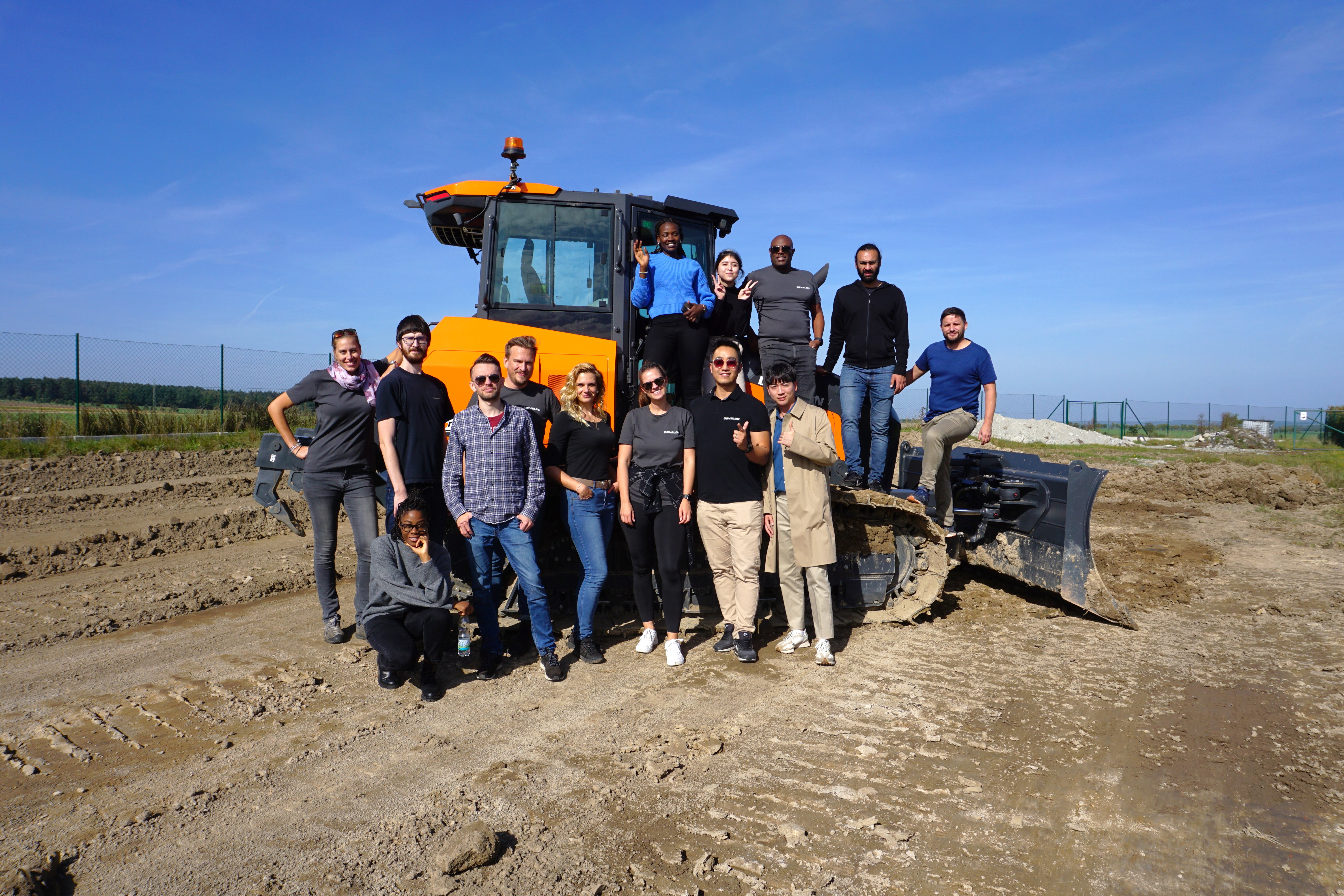 The new DEVELON DD130 Dozer has made its way to Europe, and the DEVELON team recently came together for a training session to acquaint themselves with this latest addition. This training session differed from previous ones in that it involved participation from various departments within the DEVELON team, including Dealer Support, Marketing, Supply Chain, and, naturally, the Sales team.

Following an in-depth theoretical presentation by Stephane DIEU, Dozer Product manager, the DEVELON team had the opportunity to get hands-on experience with the Dozer. Each participant took on the role of an operator to gain a firsthand understanding of the machine and to explore its new features.
During this training, we were able to realize that we have many arguments with this new machine, such as comfort, perfect visibility on the blade, unbeatable maintenance access thanks to the tilting cab and ease of use.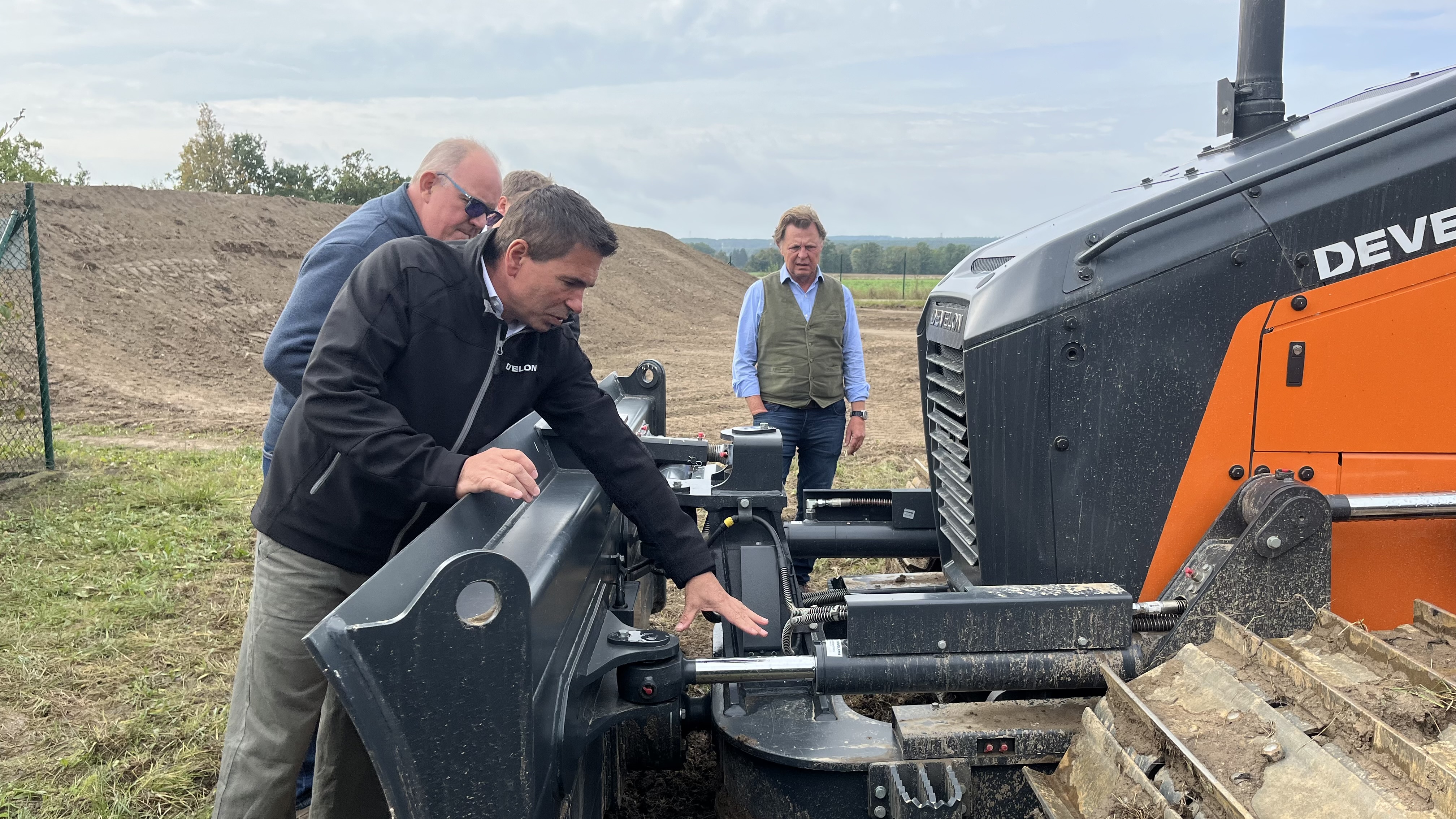 None of the attendees was a Dozer operator and we were all able to perfectly level the ground thanks to the automatic mode Develon Dozing assist control (DAC).
We are really excited to soon be delivering the first machines to final customers.
We would like to express our gratitude to Garnea, the DEVELON Czech dealer, for their warm hospitality and for providing us with the opportunity to train and familiarize DEVELON team members with this exciting addition to our equipment line-up.