New Model Changes for DX140LC-7K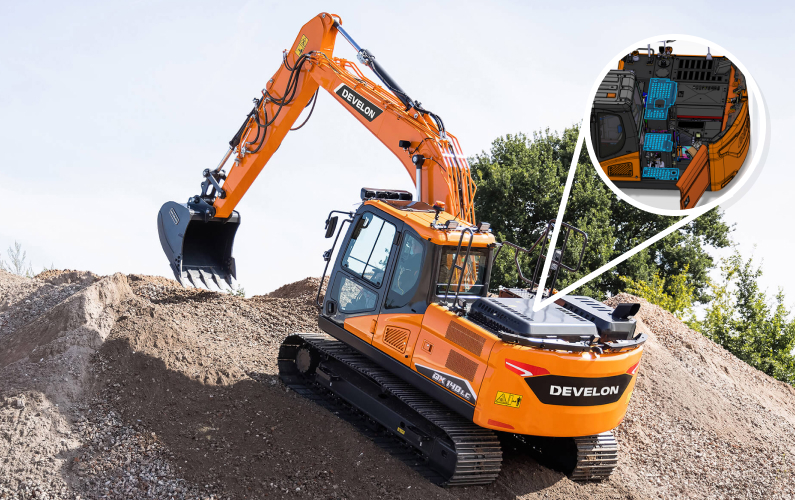 We are pleased to inform you that we have improved the version of the 14-tonne excavator. Meet the New DX140LC-7K with numerous upgrades!
Better maintenance access

Better right-side visibility

Better rear visibility

Safer access to the upper structure

New dashboard with tablet design
New DX140LC-7K is released with the following changes:
Fine swing function has been removed

Quick coupler line from rigid tubes to hoses

PTO (Power take-off) for rotation pump from the main pump to the engine

PE3C pedal changed from hydraulic to electric

After treatment optimization

Air prefilter has been moved for better performance and noise reduction

Different serial number
Previous model DX140LC-7 → CEBDT- xxxxxx

New model DX140LC-7K → CEBEY- xxxxxx
Performances and working range remain the same.
The Doobiz system will be open for orders from 23rd March. The first machines will be delivered from 23rd June.