DEVELON Sponsors Wales vs South Korea International Challenge Football Match in Cardiff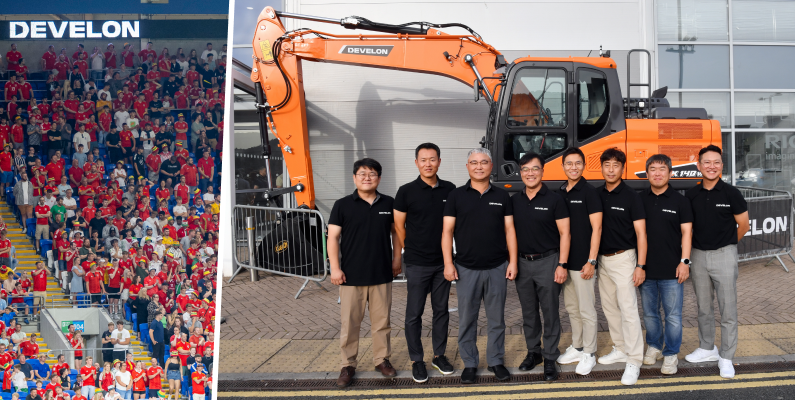 DEVELON sponsored the International Challenge Football Match between Wales and South Korea at the Cardiff City Stadium in the Welsh capital on Thursday, 7th September 2023.
DEVELON was one of the major sponsors of the Football Association of Wales event, providing hospitality for dealers/customers, supported by several advertising/promotional campaigns and a display of new DEVELON machines outside the entrance to the stadium.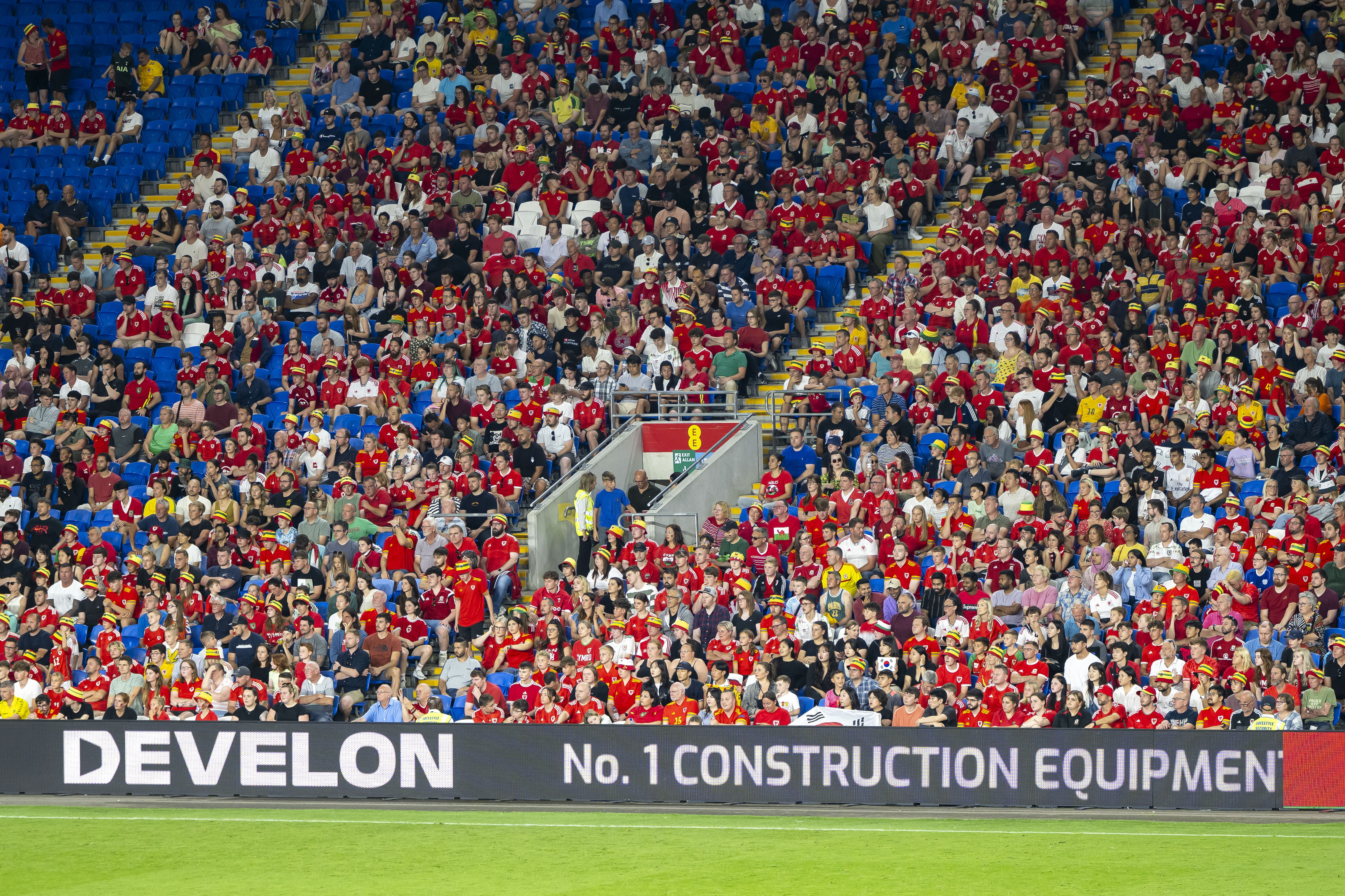 To mark the event, a contingent of senior executives from HD Hyundai Infracore in South Korea attended the match, including CEO, Seung-Hyun Oh, along with other senior management from Korea.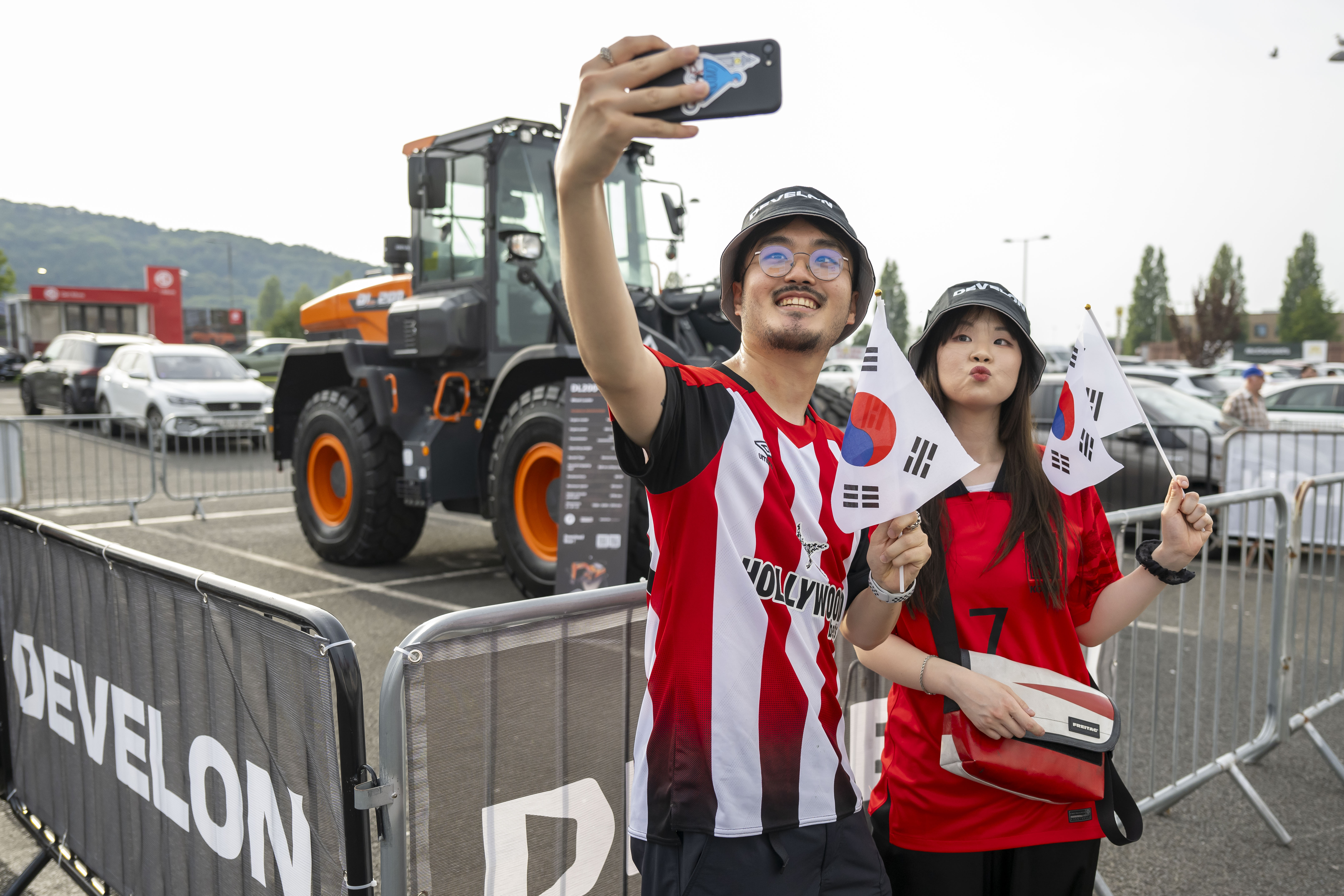 z

As well as promoting the new DEVELON brand in the UK and around the world, the sponsorship was also significant for linking two major elements of the DEVELON operation - the company's headquarters and major manufacturing facilities in South Korea and the UK parts distribution centre, which has been in Cardiff since 1996.