Successful DEVELON Showcase at the LE DIG TOUR 2023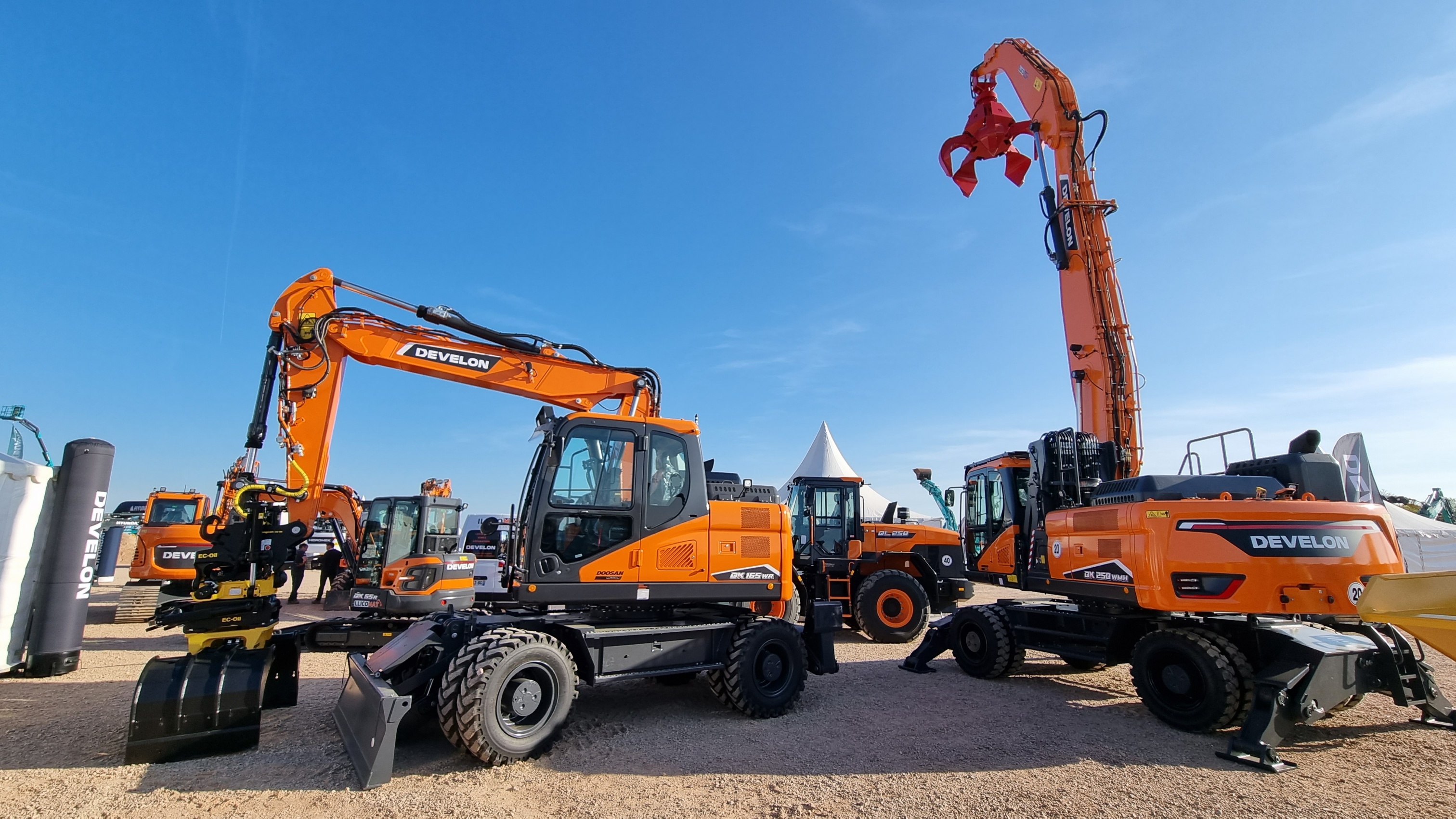 DEVELON recently participated in the LE DIG TOUR in France. The tour, spanning five locations across the country, provided the French public with a unique opportunity to witness DEVELON's equipment and to interact with the expert team at DEVELON.
DEVELON showcased newly branded machines such as the DX100W-7, DL250-7, DX27Z-7 canopy, DX235LCR-7, DX140LCR-7 and others. The event attracted a wide range of customers and suppliers who had the opportunity to try out the latest DEVELON '-7' machines with the assistance of Christophe LAJOIE, DEVELON Field Product Manager.
DEVELON extends heartfelt thanks to its French partners and the dedicated DEVELON team for their invaluable support at the event.