New DoosanCONNECT mobile app now available
The DoosanCONNECT team is pleased to announce that the new DoosanCONNECT mobile app is now available for Apple and Android devices.
All Doosan dealers are encouraged to download the new DoosanCONNECT app and to use it as much as possible.
All VOCs collected by the end of this year will be reflected through an update in early 2019.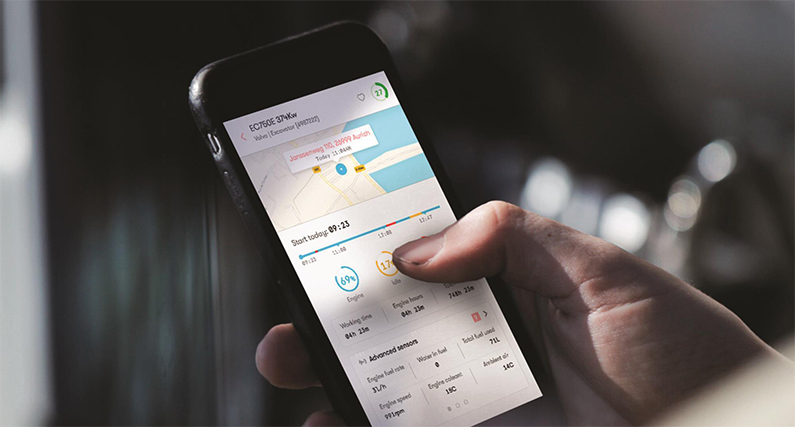 The new app focuses on dealers' and customers' behaviour and views, so reactions from some users may be influenced by their mobile network/device performance.
As well as the standard functionality, the app offers new functions such as:
Directions to machines (great for service people – no more calling the customer to get an explanation about how to get to the job site)
Call service – the app connects the customer directly with the dealer'ss service operation
Chat with service – there is an option to send a message to the service provider.
We hope the mobile app manual attached will provide you with all the help you need, but please contact Adrian Winnicki if you want to discuss any further matters with them.
(For IOS users, it should be possible to use the link below to connect with the App store, but this may not be available in some regions)
https://itunes.apple.com/app/id1436944195?mt=8
https://www.doosanconnect.com/authentication/mobile-download