Open Days Held at Staad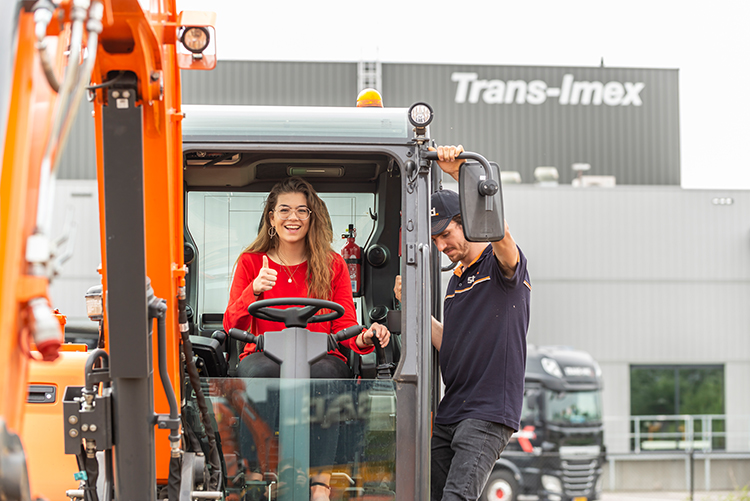 Staad, a company that opened its doors for the first time in 2013, represents Doosan construction equipment across the southern part of the Netherlands. The company has two branches, one located in Bergen op Zoom and the other in the city of Veghel, where it also has its headquarters. In addition, Staad's mobile workshops are always just around the corner to provide service to customers and to perform maintenance. From the first day onwards, the company's team has worked hard to establish Staad where it is today.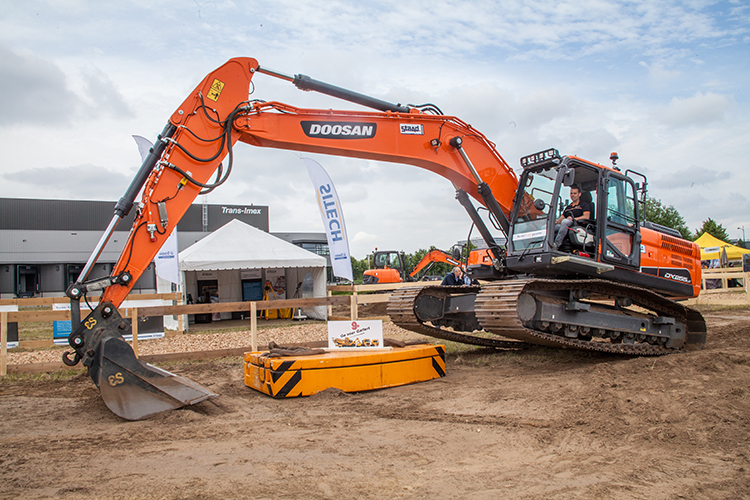 On 24th and 25th May, Staad held successful Open Days at its premises. More than 3000 visitors attended these events, at which 59 Doosan machines from all the ranges were displayed, with eight of them available for testing in the large demo area.
Stats and Fun Facts
Number of visitors 3000+
Machines on display: 59
Machines tested by attendees: 8

DX10z
DX19
DX57W-5
DX63-3
DX140W-5
DX170W-5
DX225LC-5
DX340LC-5 SLR

Soda consumed: 1356 l
Food consumed: 170 kg
Sunglasses given away: 3000+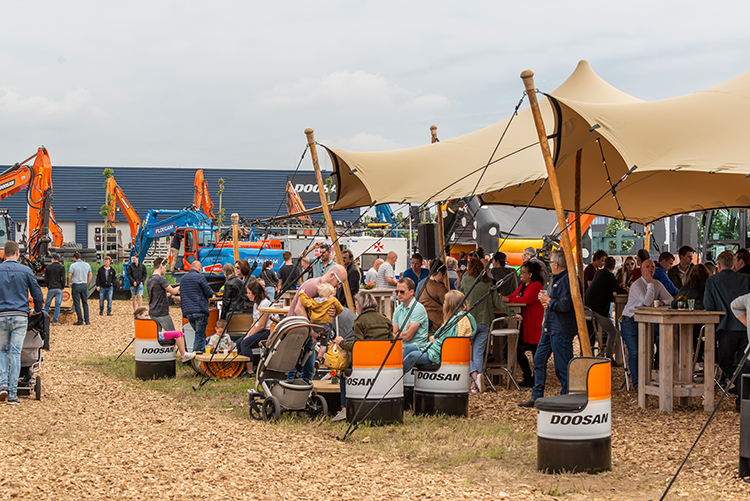 For more information about this dealer, please visit Staad's website or contact our regional sales manager at benoit.pion@doosan.com.