Best Performing Social Media Post Ever Published in the Industry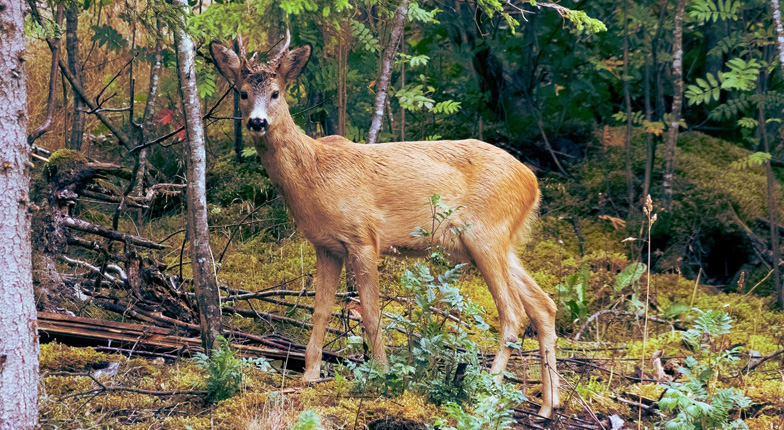 The video features a Doosan excavator operating in Groningen in the Netherlands. Using the Doosan excavator, the Pikkert grond en sloopwerken BV team saved a baby deer from a sludge deposit at a sugar factory in the city suburbs.
When you look into the eyes of an animal you have rescued with your DOOSAN excavator, you can't help but fall in love:
Post Stats:
Around 14 million views!
Around 140,000 reactions, comments & shares
In all likelihood, this is the best performing post ever published in the Heavy Construction Equipment industry.