Doosan continues to win large orders in emerging markets
This year, Doosan Infracore has continued to win large orders for the supply of construction equipment in emerging markets including South America and South East Asia.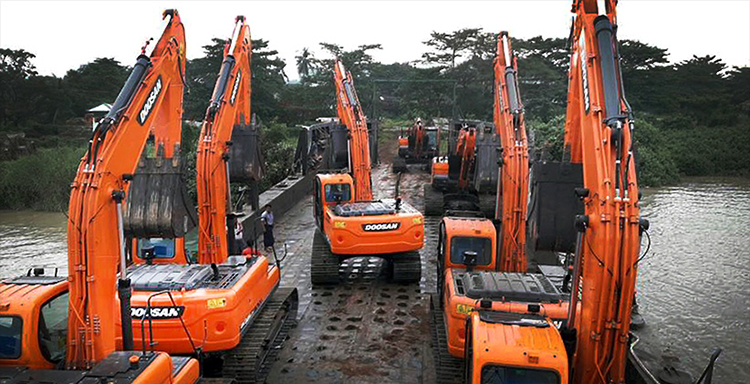 On 24 January 2019, Doosan Infracore revealed that it had signed a contract with Besalco in Chile for the supply of twenty-one specialized forestry machines, which are modified versions of the company's excavators. A leading company in the areas of mining, forestry and construction, Besalco currently operates more than 300 construction machines in South America in countries such as Chile and Peru. The latest contract is the company's first equipment order placed with Doosan Infracore.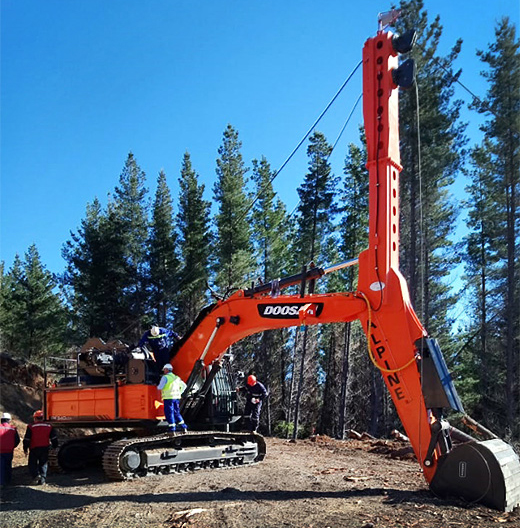 At the same time, Doosan Infracore has won a contract from Pyae Phyo Tun Industrial in Myanmar, for the supply of twenty off 22 tonne excavators for use on Pyae Phyo Tun Industrial's fish farms. Optimized for use in prawn farming, the Doosan equipment is characterized by outstanding skid resistance that enables it to work efficiently in all conditions including muddy work areas.
An official at Doosan Infracore said, "These contracts are very important, including securing a large new customer in South America, which of the years had previously only used equipment supplied by our principal rival." He went on to say, "It will help Doosan Infracore further accelerate its efforts for global market diversification, especially in emerging markets such as South East Asia, the Middle East, Africa and South America."