Exciting Updates on Doosan Smart Solutions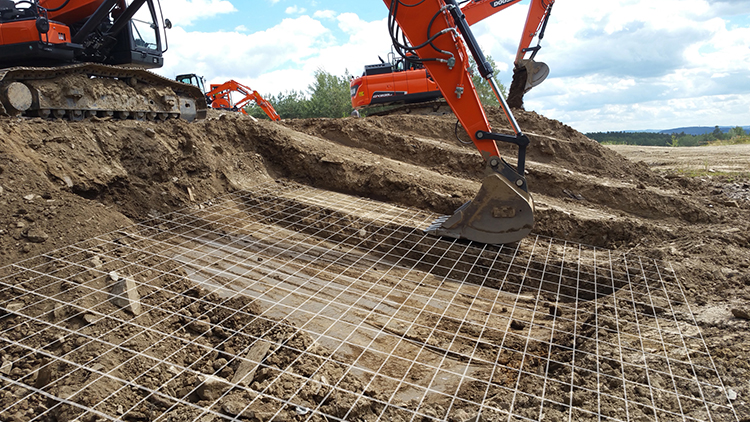 The new price list for the European dealer network released in March 2019 includes those for the updated Leica and Trimble 2D/3D ready kits which are available for most of the wheeled and crawler excavator models from 14 to 30 tonne (available for the whole of Europe except UK & Ireland).
The new prices are more attractive and should give dealers and end customers additional benefits. These kits are fitted in the Doosan Customization Centre in Netherlands, so lead times are very short and it is even possible to modify existing orders in the last few days before machine shipment.
Another improvement has been made in the Earthworks ready kit. Trimble has further developed this together with Doosan as a customized kit for Doosan excavators, so that now all the components have dedicated locations and all the connections are very secure and tidy.
Contact the Doosan Product Management team or customer service to obtain the list of parts included in the kit. The Doosan team is also ready to help with answers to your questions and welcomes any other development requests you may have.
The Novatron/Moba ready option will be available soon! Please contact the Doosan Product Management team if you are interested in this option.