New Fan Store Collection for 2019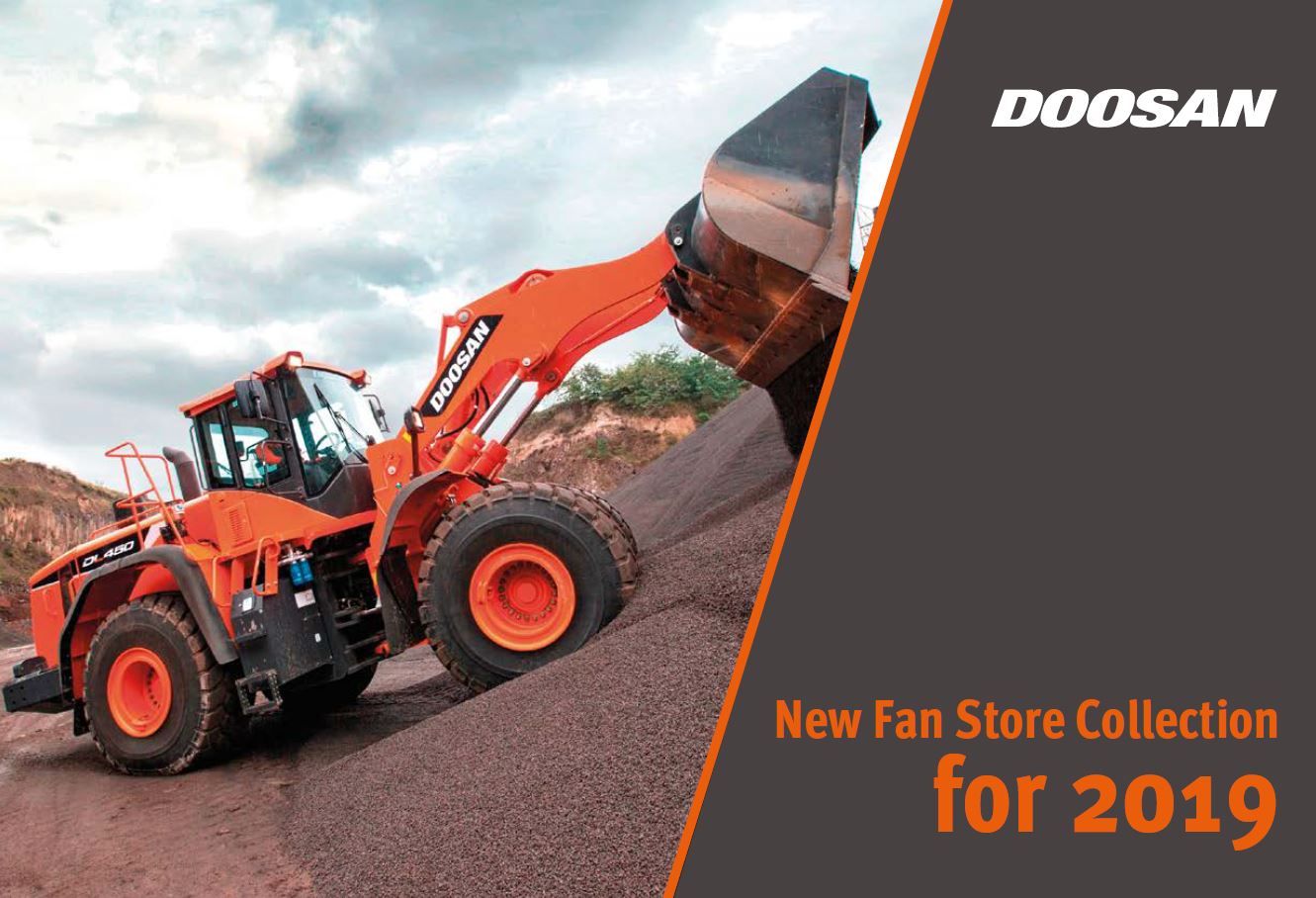 Today we are making another step to achieve our goal to provide Doosan with the best possible merchandise. Partnership with one of the best brands for professionals - Helly Hansen - is a huge step forward and we are presenting it with pride.
All the products we will be offering, will not be officially used for any other construction company in Europe. So check the first products and don't worry, it's just the start. We will be adding much more during whole year. Please be aware that you must log in as a dealer or internal to see special prices for you. Otherwise you will see public prices.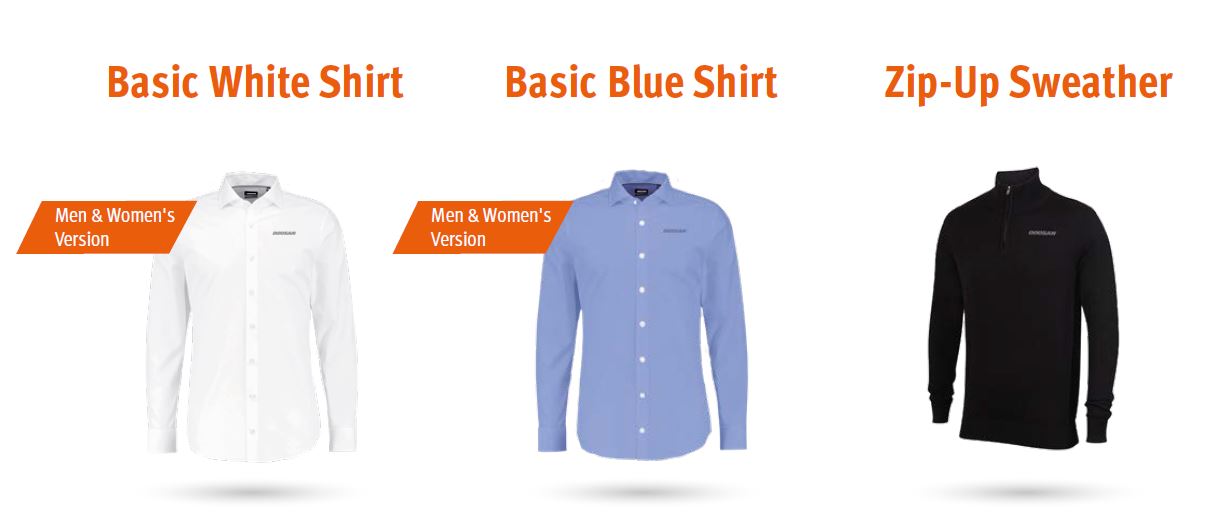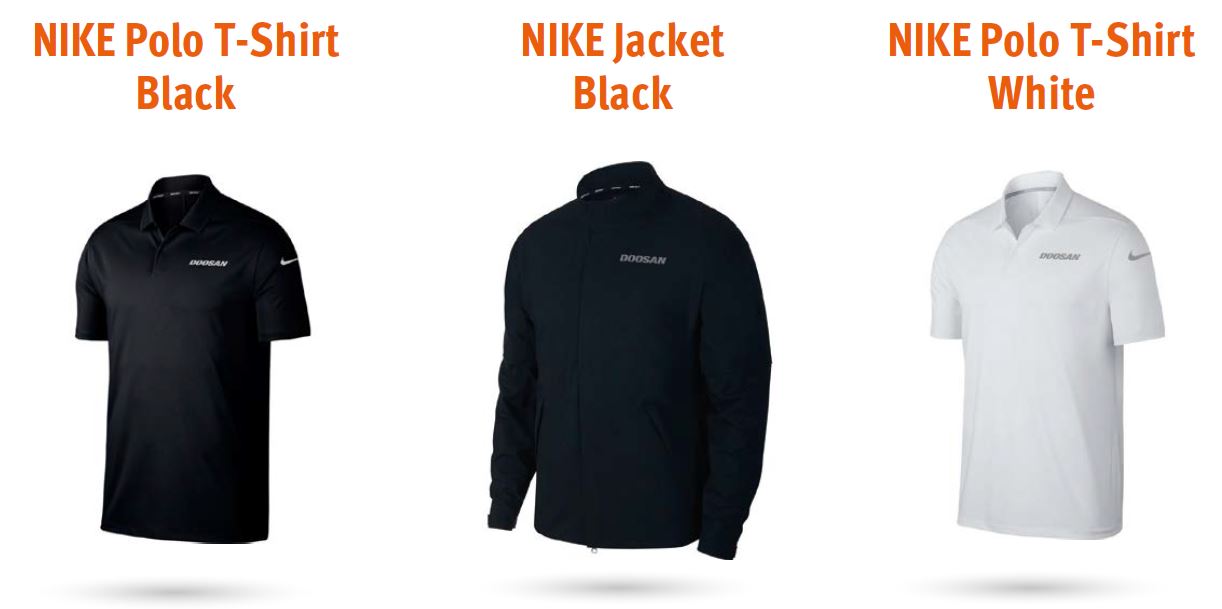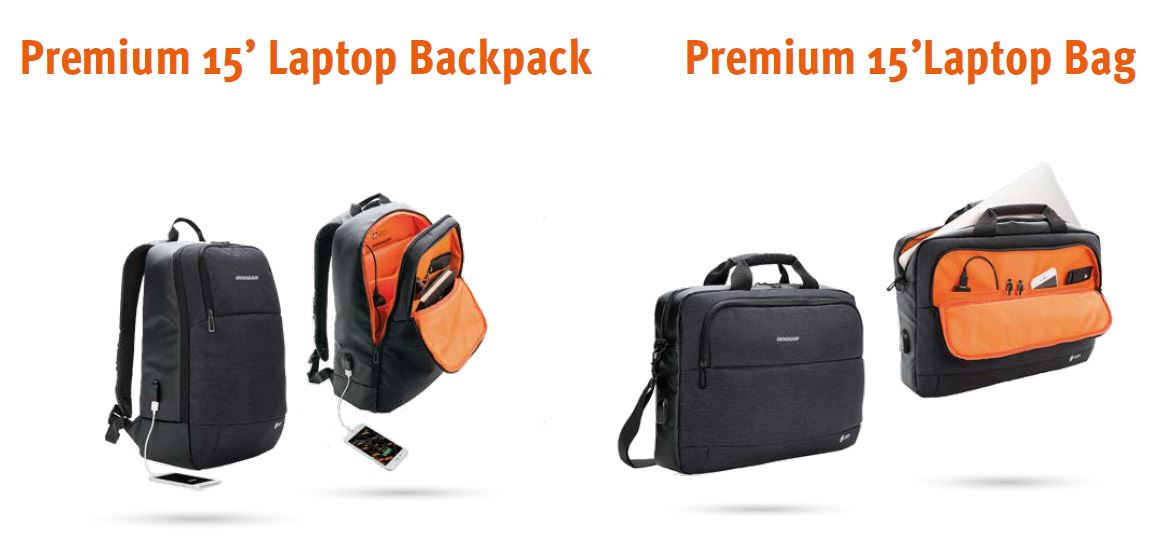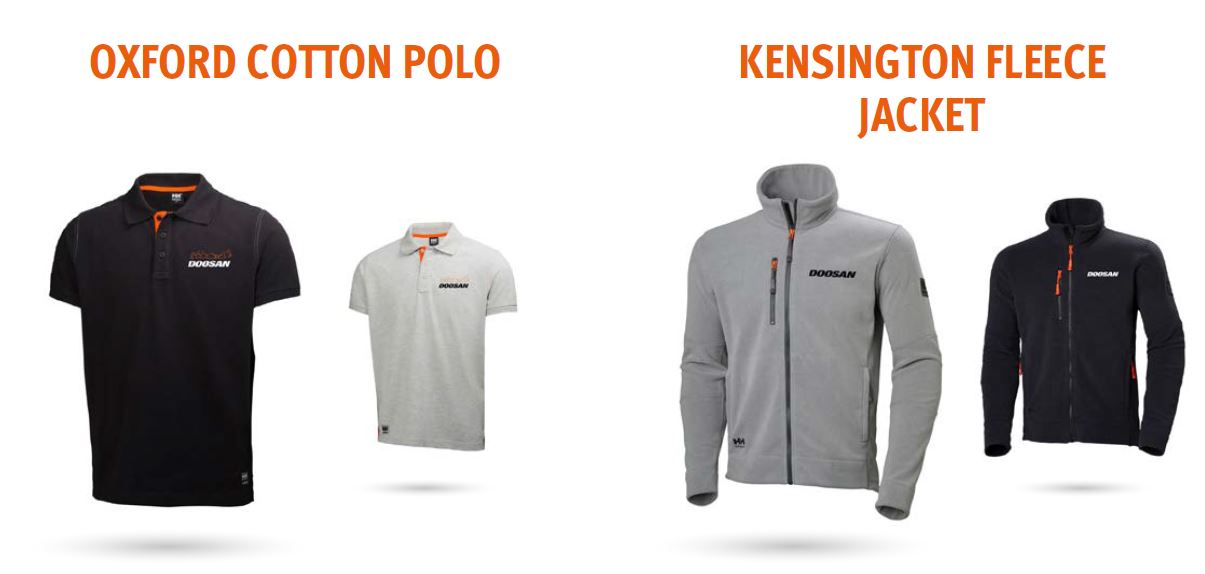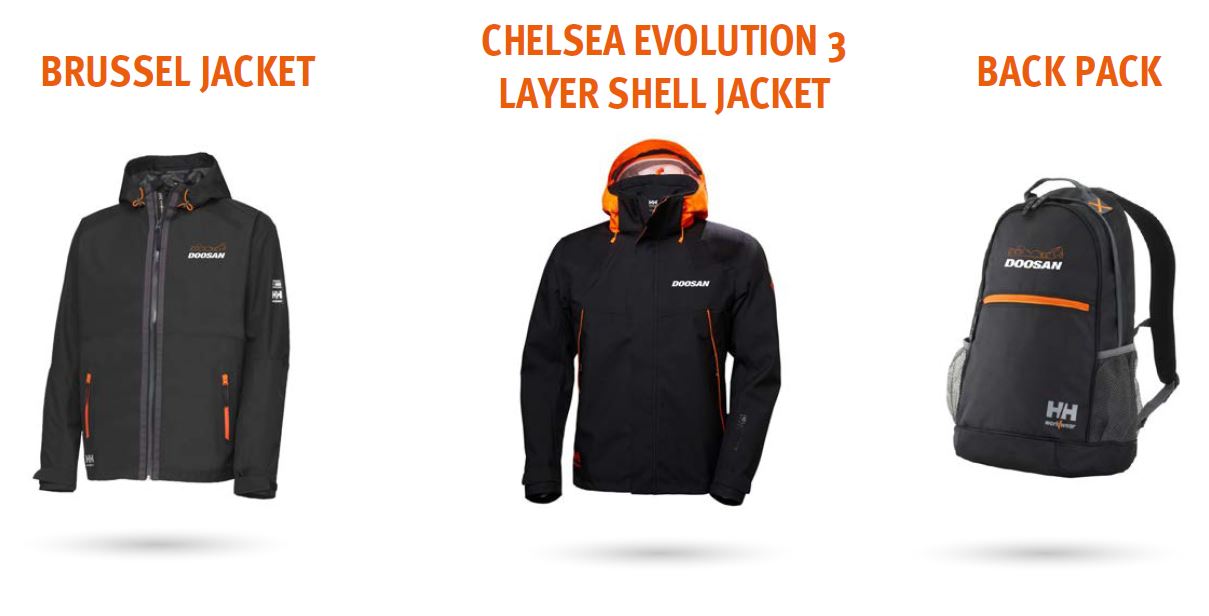 DISCOUNT FOR PRE-ORDERS!
Helly Hansen Doosan Workwear will officially launch after Bauma, but as a surprise you can make pre-orders of any displayed Helly Hansen Doosan Workwear with 15% discount from DEALERS/INTERNAL PRICE. If you want to order Helly Hansen Doosan Workwear you can write us email at info@greendiamond.cz and specify what products and how many of them you want to pre-order or you can make an order at www.doosan-store.com . Prices will be 15% lower from 1.4. to 14.4. 2019. All the pre-ordered products will be deliver till the end of the April.
If you are planning to visit Bauma in Munich, you can make your pre-order at our Doosan Fan Store stand and you can also find samples of every Helly Hansen Doosan Workwear there so you can see it, try it or test it. So don't hesitate!!!