French Dealer Meeting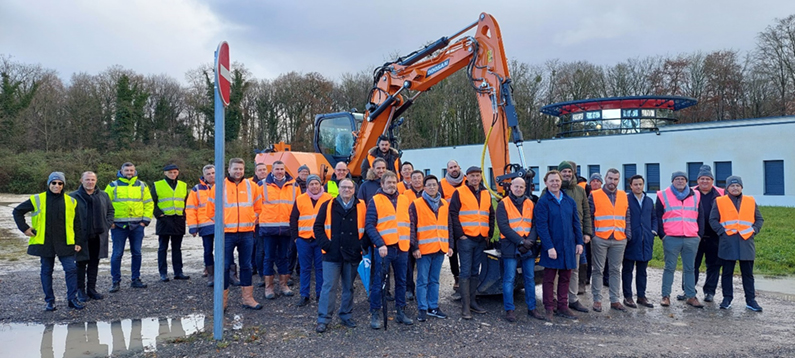 The French Dealer Meeting took place on 30th November and 1st December in the charming location of the Hotel Mercure at Chantilly, about 50 km from Paris and well known for being featured in 1985 in the movie '007 – A view to a kill'.
15 dealers attended the event, including VMI, DMP and MADIMAT from the so-called DOM (overseas territories of France).
It provided a great occasion to meet again in person, after two years of Covid-19 restrictions, and to take stock of the situation on the current performance and the market prospects for 2022. It also gave dealers the opportunity to meet our new CEO Chris and to welcome the four newly appointed dealers - Somatec, Sofemat, GMS and Labrosse. The first day ended with a beautiful and convivial dinner at the lovely venue of the historic 'The Château de Chantilly'.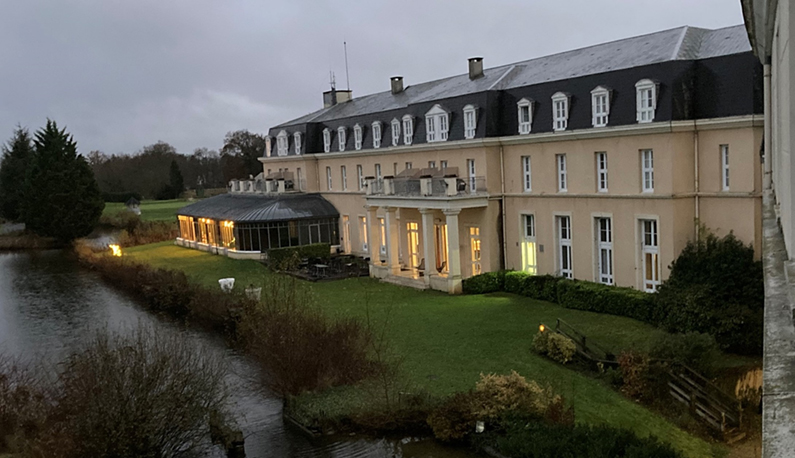 The second day, after a recap of the first day with some take aways to work on and a deeper analysis of current shortages worldwide, the group moved over to the San Martin area to conclude the dealer meeting with a visit to the BPE Lecieux quarry to see our giants, the DX800LC-7 and the DL580-7 at work and to have a first look at the new DX100W-7 and DL85-7 models.