Hyundai, Doosan Show Concept-X at CES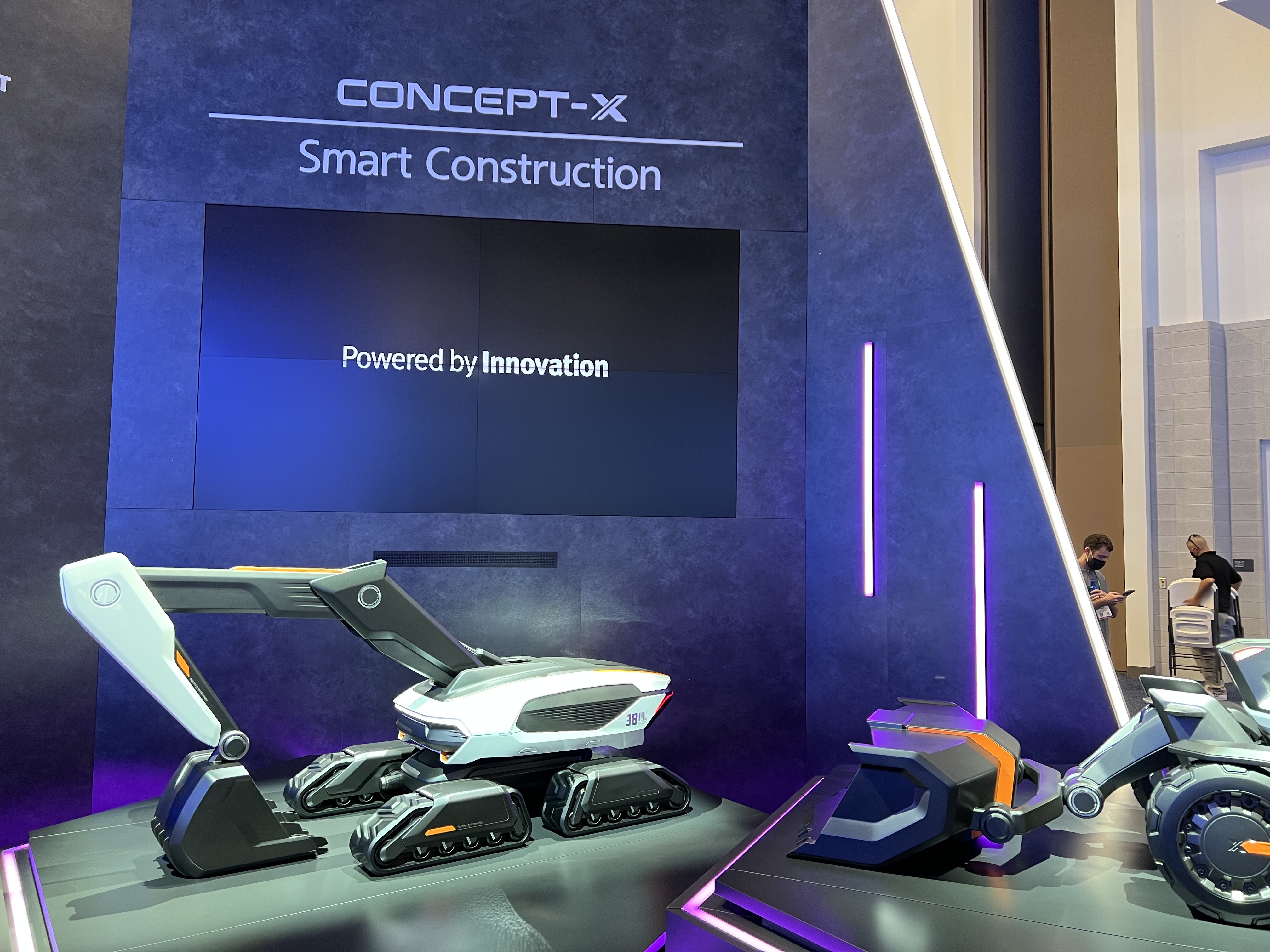 Hyundai Construction Equipment (HCE) and Hyundai Doosan Infracore showcased their advanced smart construction solutions and future unmanned construction equipment under the theme of "Intelligent Robotics" at the Consumer Electronics Show.
The Concept-X project enables realization of a safe and efficient future construction site based on unmanned and automation technologies and XiteCloud, the first product that partially commercializes the technologies of Concept-X.
Concept-X is a comprehensive control solution that measures and analyzes the topography of construction sites by using 3D drone scanning devices and creates operation plans based on the topographical data. Concept-X is the world's first smart construction solution to successfully demonstrate the entire process from measurement to the use of equipment while being automatically operated with no human intervention. Thanks to this solution, those in charge of the construction site can monitor and remotely control the whole process at the control center called "X-Center."
"XiteCloud" is a cloud-based All-in-One construction platform that enables integrated management of construction sites. It provides a "digital construction platform" (XiteAnalyst/XiteFleet) that can analyze and plan 3D information and manage equipment efficiently in a cloud environment, and a "construction automation system" (XiteAuto/XiteSafety) that improves productivity and safety through automation of equipment.
Also on exhibit were mock-ups of future construction equipment, including excavators, wheel loaders, and dump trucks.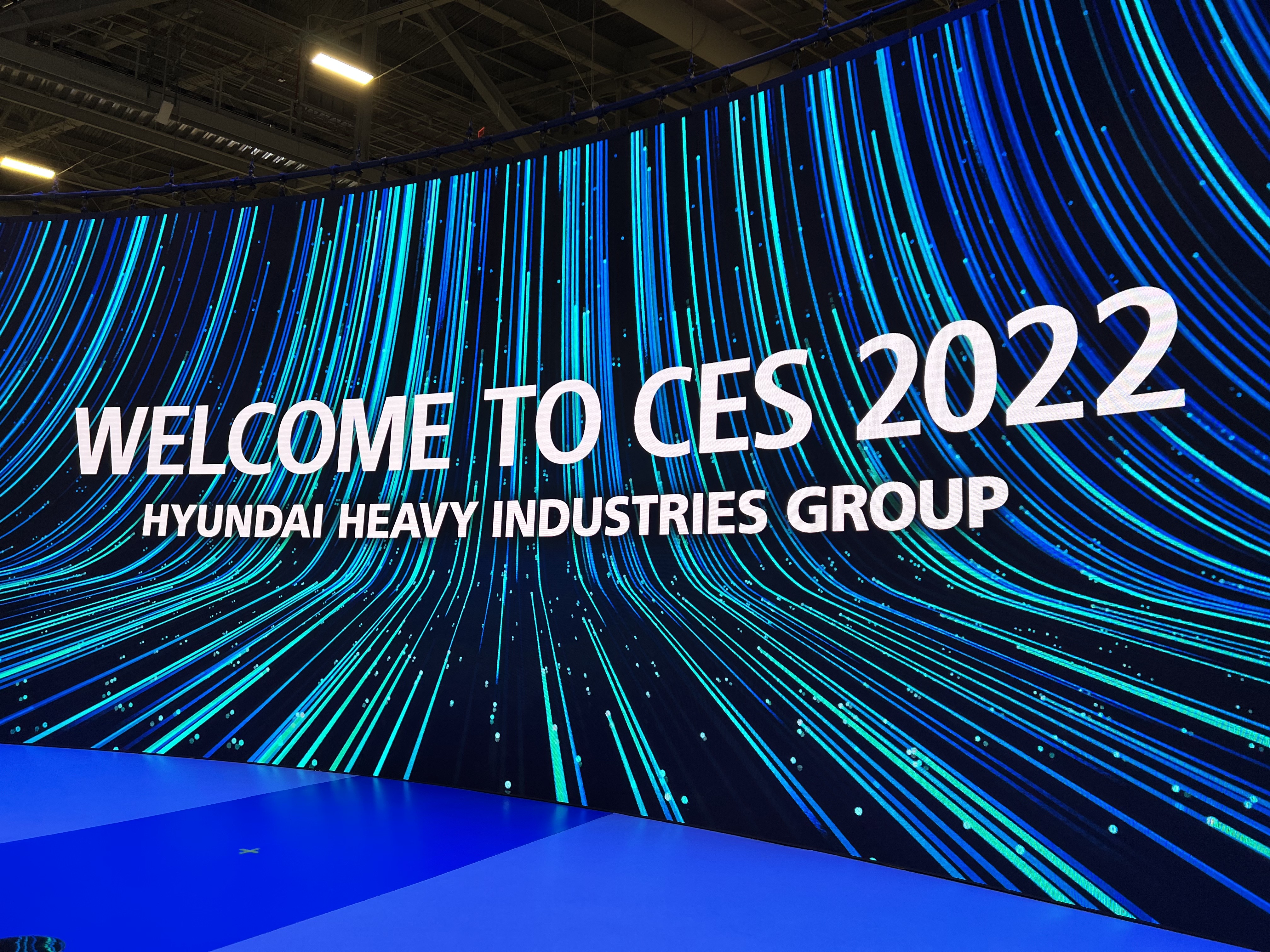 Hyundai-Doosan Infracore expects to commercialize Concept X by 2025. In addition, Hyundai Doosan Infracore plans to complete verification in phases of individual technologies such as topographical measurement using drones, data analysis, as well as unmanned operation and management of construction equipment. Those technologies will be released onto the market sequentially.
said,
"Automated and unmanned machinery that applies advanced Information and Communication Technology (ICT), such as artificial intelligence (AI), big data, and cloud, will be the future trend of the construction equipment market," said Hyundai Doosan Infracore CEO Young-cheul Cho in a prepared statement.