UK North Sales Training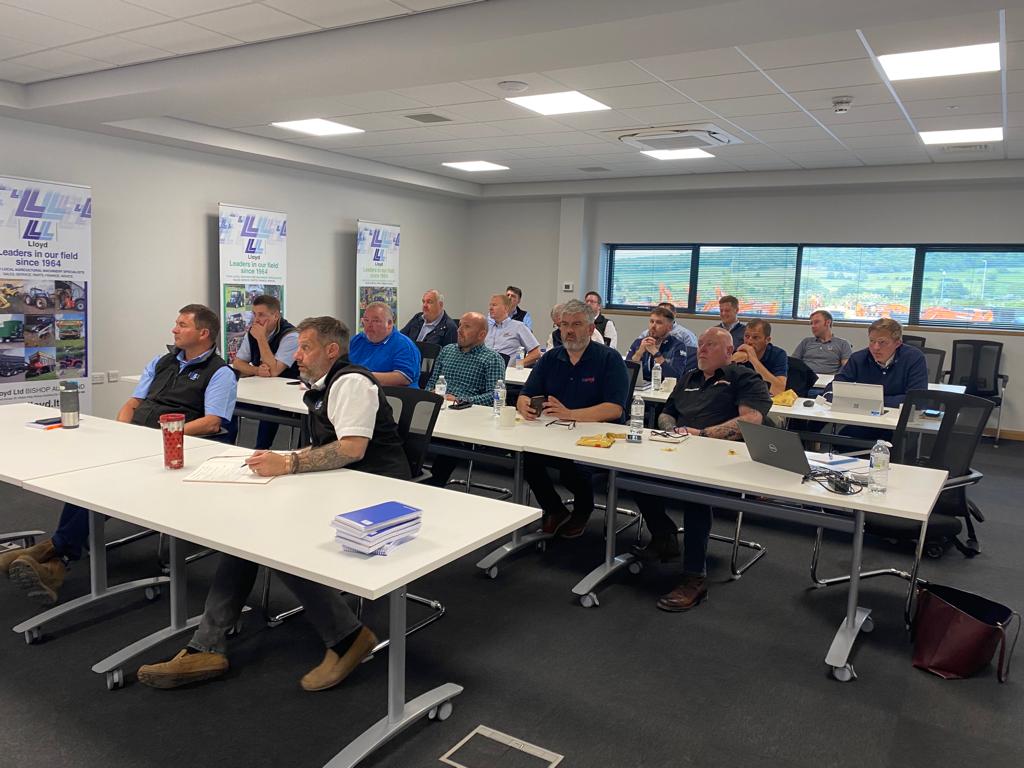 In the lead up to Plantworx, sales people from UK North came together for a 2-day training event held at the premises of Lloyd Ltd in Bishop Auckland from 31 May – 1 June. Classroom and walkaround training was provided by Beka Nemstsveridze and Stephane Dieu, focusing on new products including the DX225LC-7X and DX140LC-7K. The team were joined by a representative from one of our retail finance partners for a rundown on the different finance products available. A Plantworx briefing was also provided.
The hospitality offered by Lloyd Ltd was great and everyone enjoyed an informal evening meal with time to network and socialize. Thank you to everyone who attended!