First open day for the Mazoyer Dealer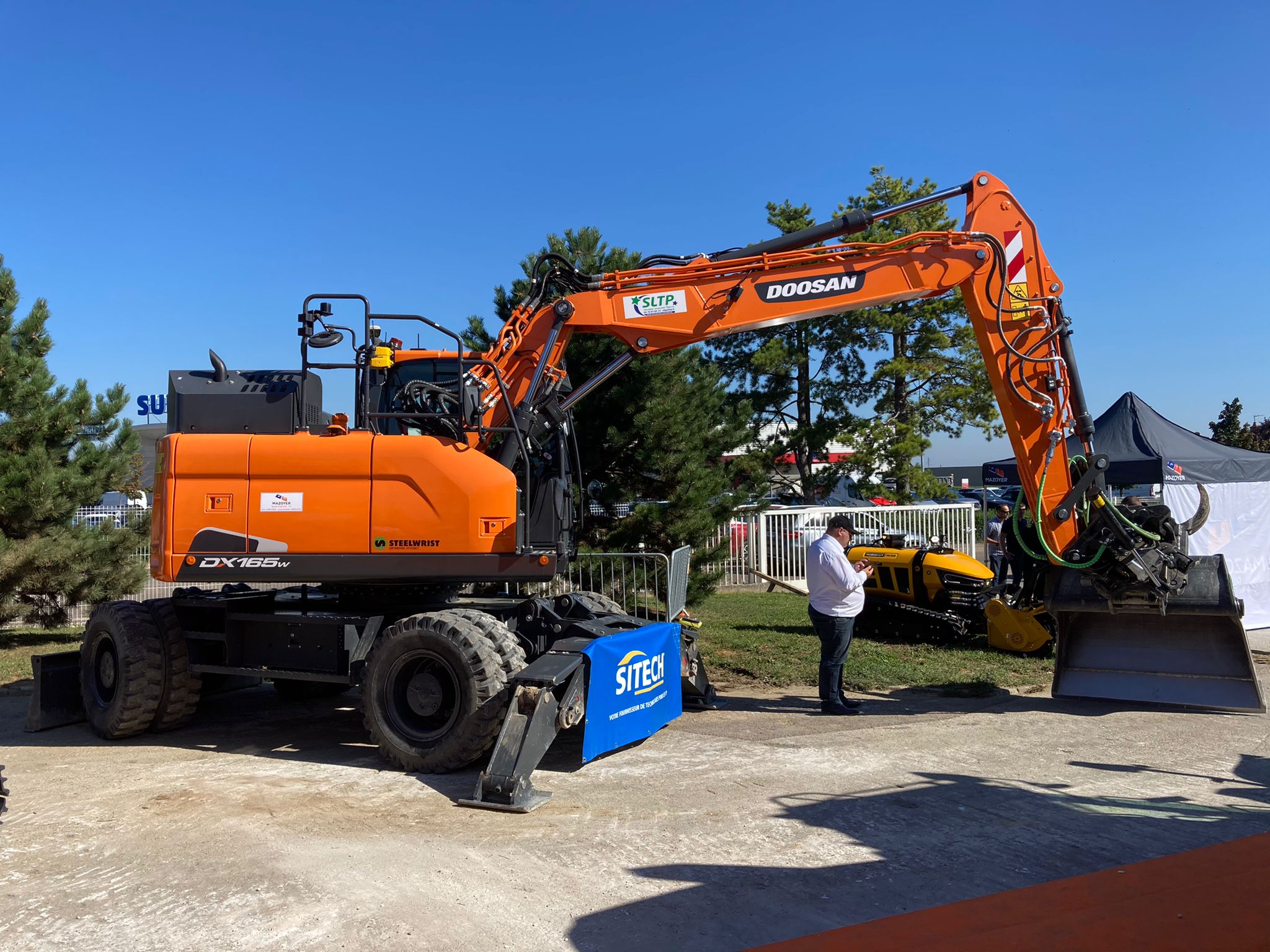 Mazoyer, the Doosan dealer in Burgundy-Franche-Comté, opened its doors to its suppliers and customers for the first time since its creation by Michel Mazoyer 40 years ago. On Friday, September 24, more than 200 people responded to this unique invitation in a friendly atmosphere and the pleasure of meeting again after this long and complicated period due to the pandemic.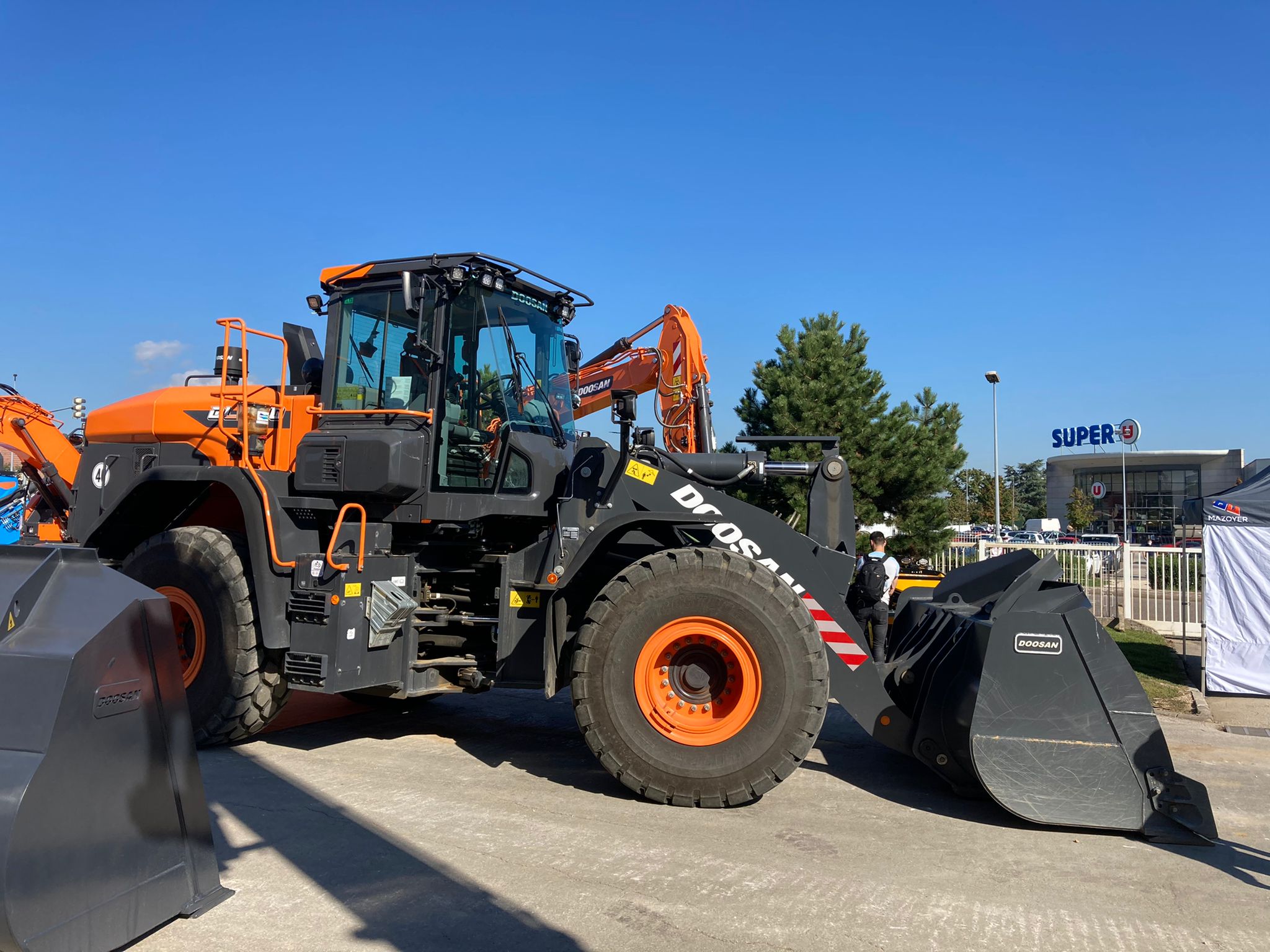 Mazoyer's teams allowed visitors to discover the latest Doosan machines, including the DX165W wheeled excavator equipped with SITECH 3D laser guidance and a Steelwrist rotating attachment sold to SLTP, the DL250-7, DL320-7, DL380-7, DX210LC-7, DX380LC loaders modified into a demolition excavator for its customer Anjoubault, DX85R...
Mazoyer, Doosan dealer in Burgundy-Franche-Comté for over 10 years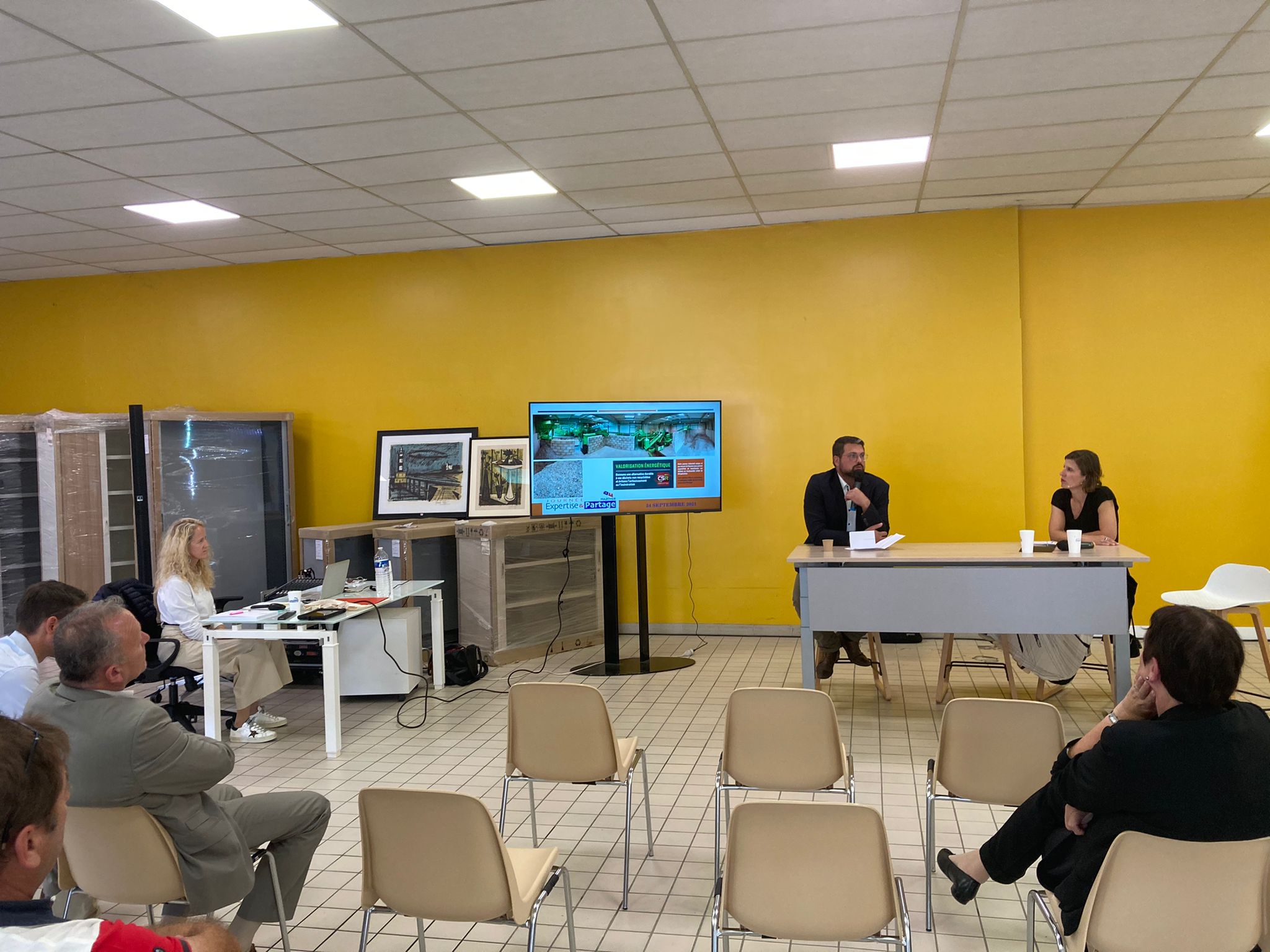 Created 40 years ago and a Doosan partner for 10 years, the company offers a wide range of equipment: articulated dumpers, tracked excavators, wheeled excavators, mini excavators, loaders, buckets...
Mazoyer's teams sell, maintain and repair new and used construction equipment. An approved training center has recently been created to learn how to drive machines and to obtain the license required by companies.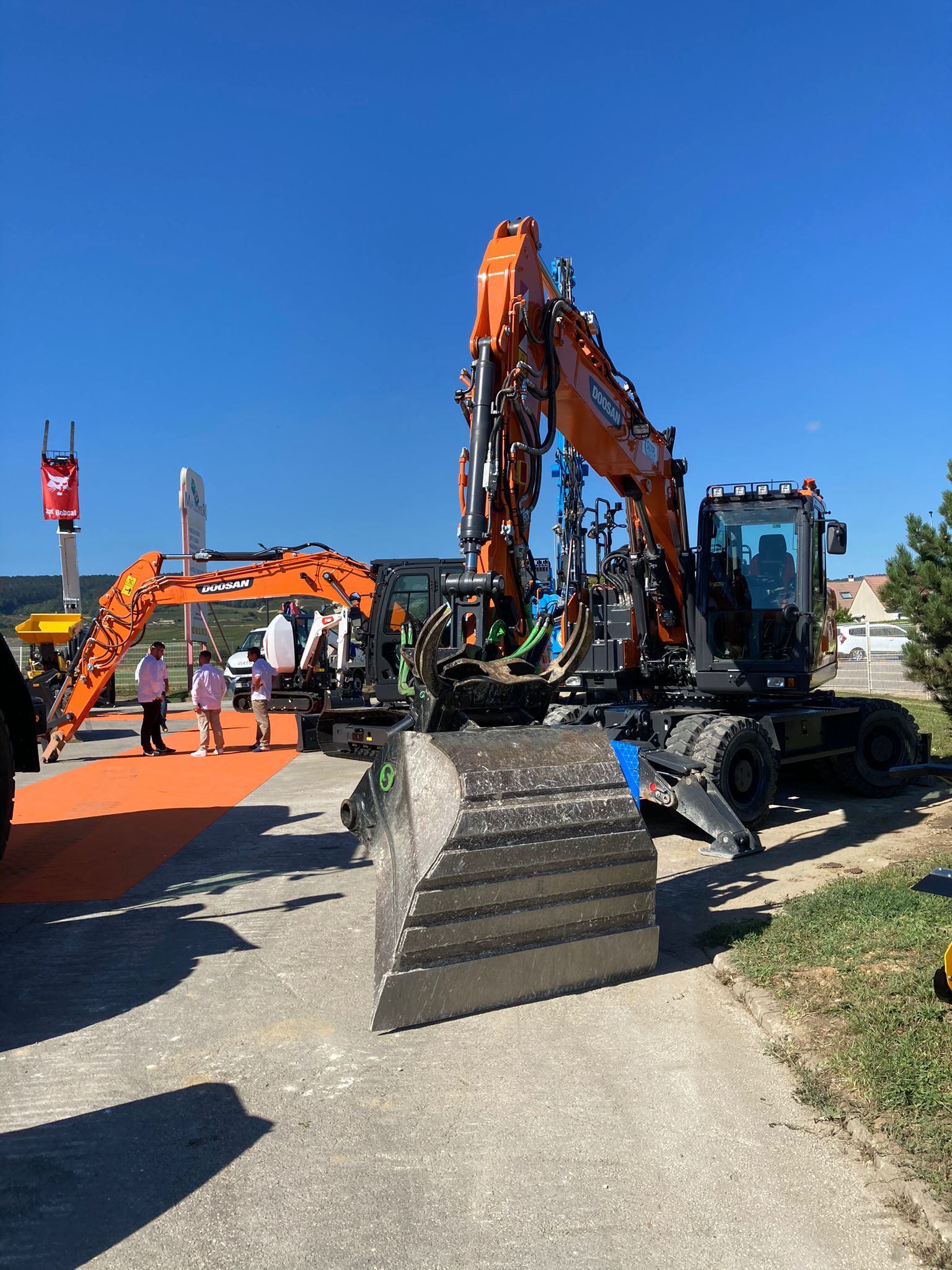 With 40 employees and a turnover of more than 25 million euros in 2020, the company has 2 agencies in Dijon (21) and Chalon-Sur-Saône (71). More information on www.mazoyer.fr